Why Business Owners Hire Business Coaches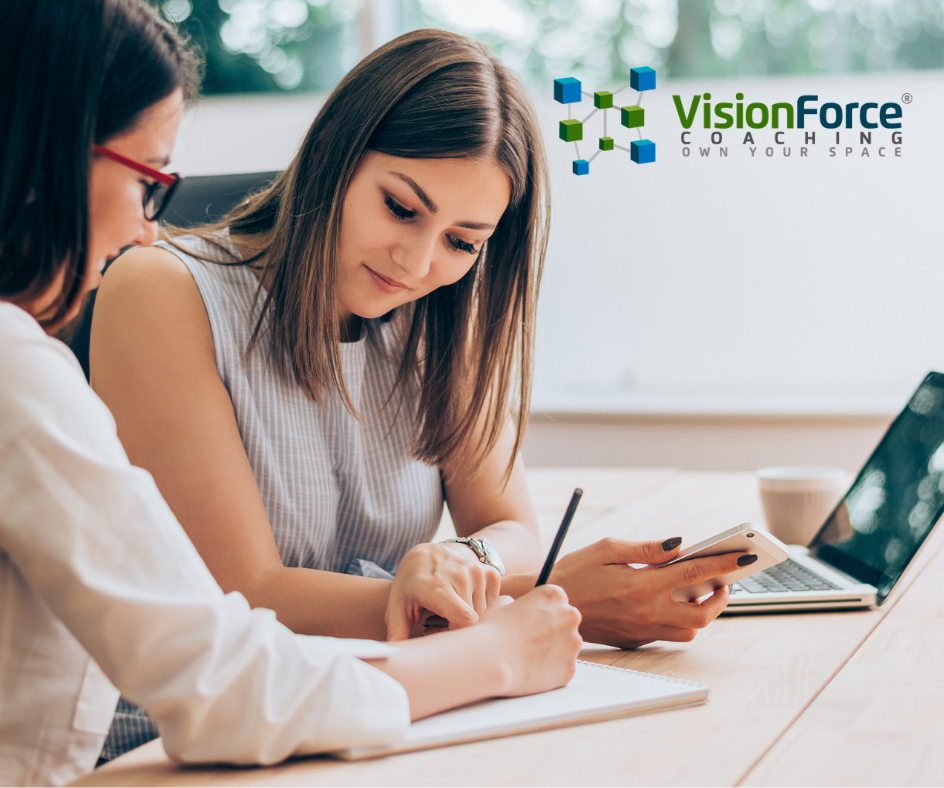 What Do Top Performing Business Owners Do When They Want Growth
Small business owners are notorious for doing the exact opposite of what big business does and sometimes it works, but often it doesn't. And let's face it, any company who can survive an economic downturn is doing something right. There are many lessons to be learned from the large corporate institutions and small business owners are facing sobering odds to success, which is why today's savvy small business owners are recognizing that in order to level the playing field, they can't throw the baby out with the bathwater – so to speak; rather they are starting to employ the same tools executives in large corporations have long utilized – business coaches.
One of the positive things we can take away from big business is their willingness to invest in hiring experts to help them achieve their objectives. The best business coaches hold executives accountable in a way even a Board of Directors can't – and that's worth the company's investment. Understanding how big companies have grown and duplicating those systems and processes in your own business is smart and it is the fastest way to get the results you want.
Business coaching is no longer reserved for the upper echelon of successful businessmen and women or top athletes; it is now accessible to everyone. Vision Force Marketing can help you get the results you need to achieve! Our experienced business coaches have logged thousands of hours coaching people all around the world from millionaires – to students and everyone in between. Contact us today at 888.723.7194!