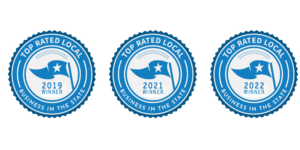 We have been rated as one of the best businesses in the state of IL. Ranked #1 out 100 business in IL and the only marketing agency!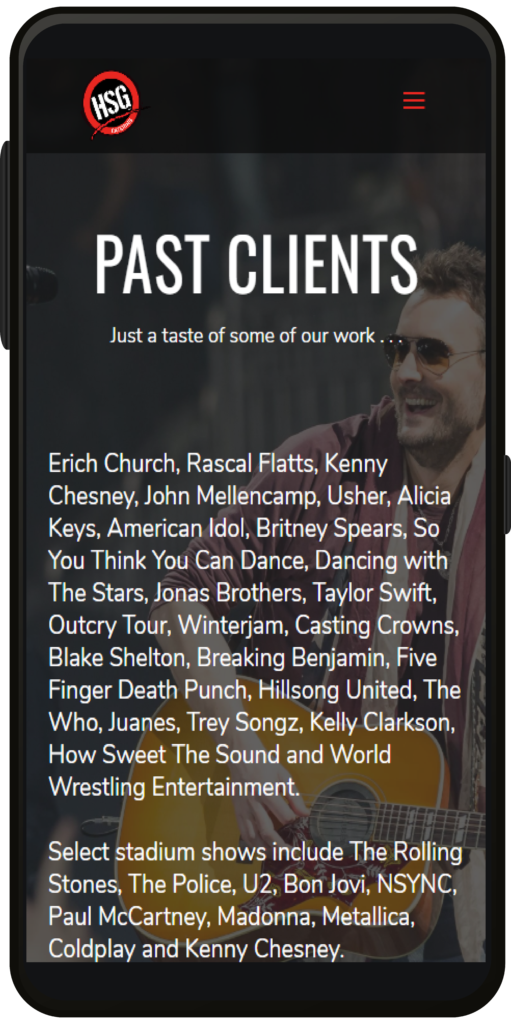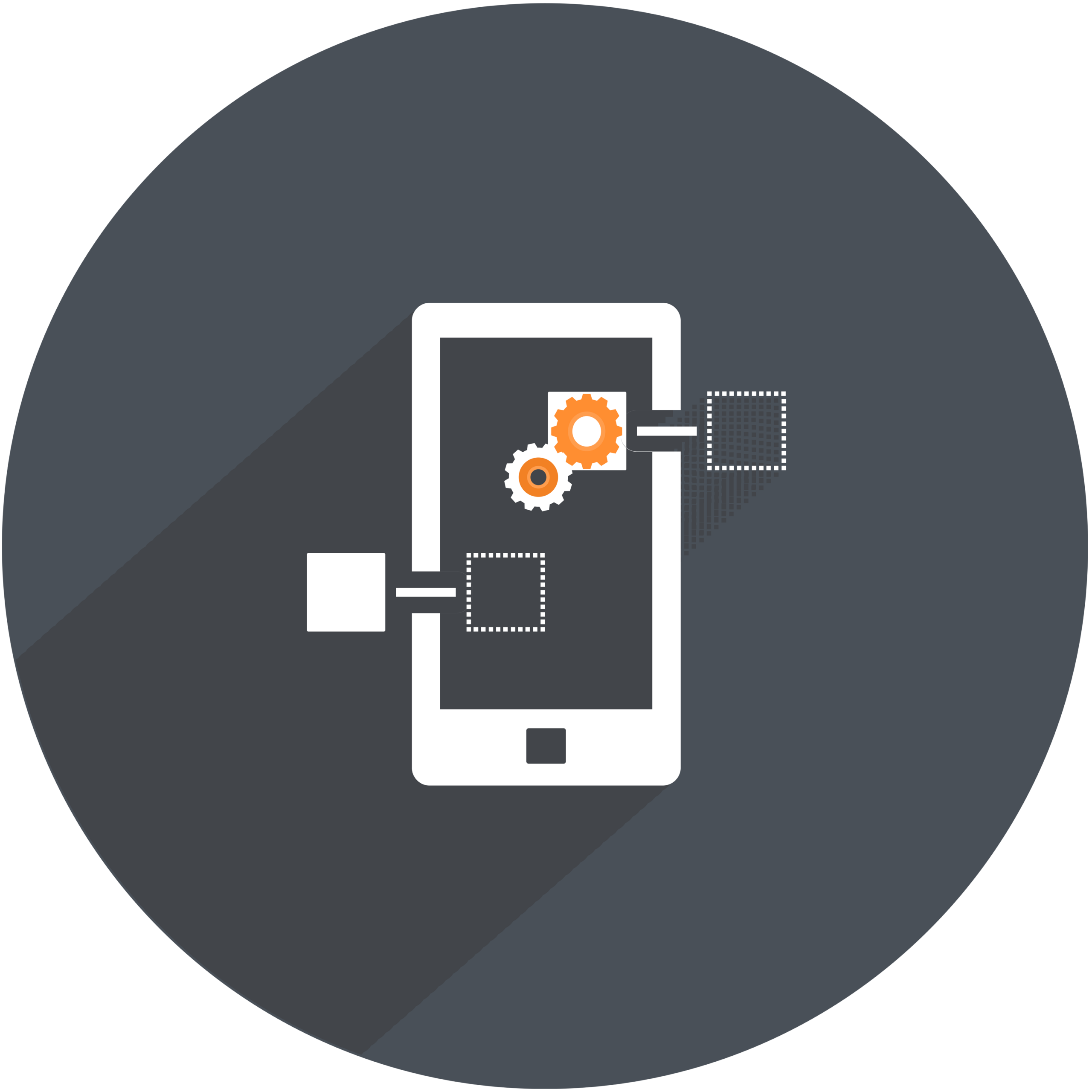 CLEAN DESIGN
We use the VFM APP Map Formula to define everything the app should do before we get started with writing code; functions, features, errors, and all aspects of user interaction. We then Create a flowchart, which should serve as a table of contents to define successful app operation.

EASY-TO-USE
Creating a mobile app at visionforcemarketing.com delivers business owners the freedom to integrate the features that they want and that are necessary in their custom application.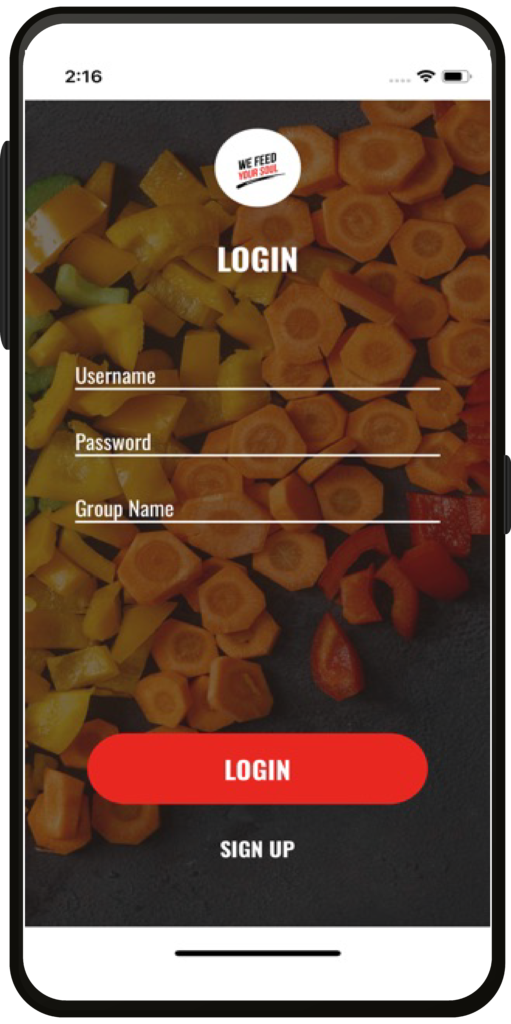 DESIGN INTELLIGENCE
VFM's team of mobile app specialists will guide you and create mock-ups of your app before the real development of your app. We can narrow down what your app will look like on any device. We can make your mobile app feel as native or as unique as your business requires. With features like offline access, geographic mapping and camera/video integration available, the possibilities are truly endless.

TESTIMONIAL
"I had confidence in Vision Force after our initial meeting as I could tell they had a real passion in there business. I can honestly say they exceeded my expectations and helped shape a new direction for my company. I would highly recommend
Vision Force Marketing." -Robert Schneeberger-
HSG Catering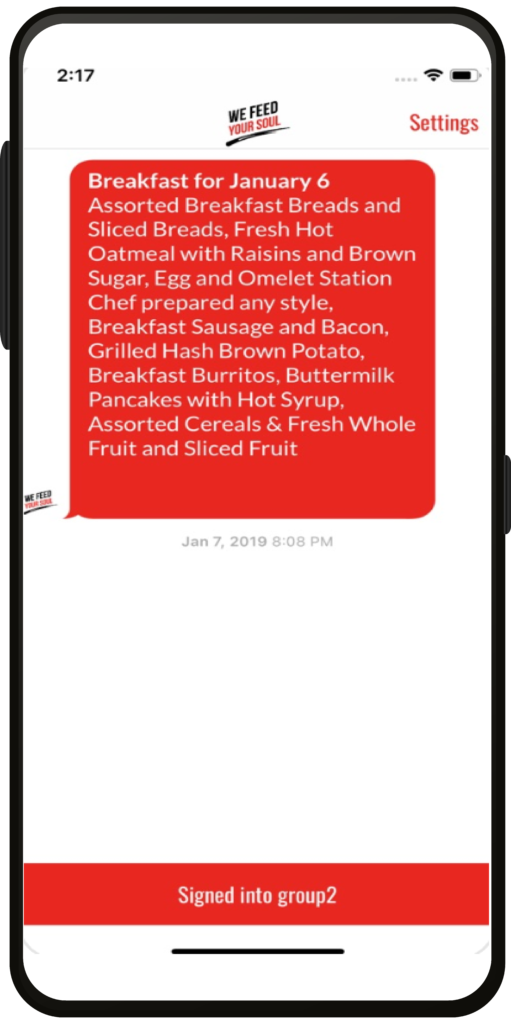 GET YOUR APP LISTED
We provides you with a mobile app that you can list on any of the largest app stores such as Google Play and iTunes. We educate our clients on the right tools use so they can get their mobile app listed. Whether you're looking for a mobile app to supplement your existing website or the primary means by which customers can access your services, we will give you with a mobile app that exceeds your expectations.