WE HAVE THE TECHNICAL CHOPS™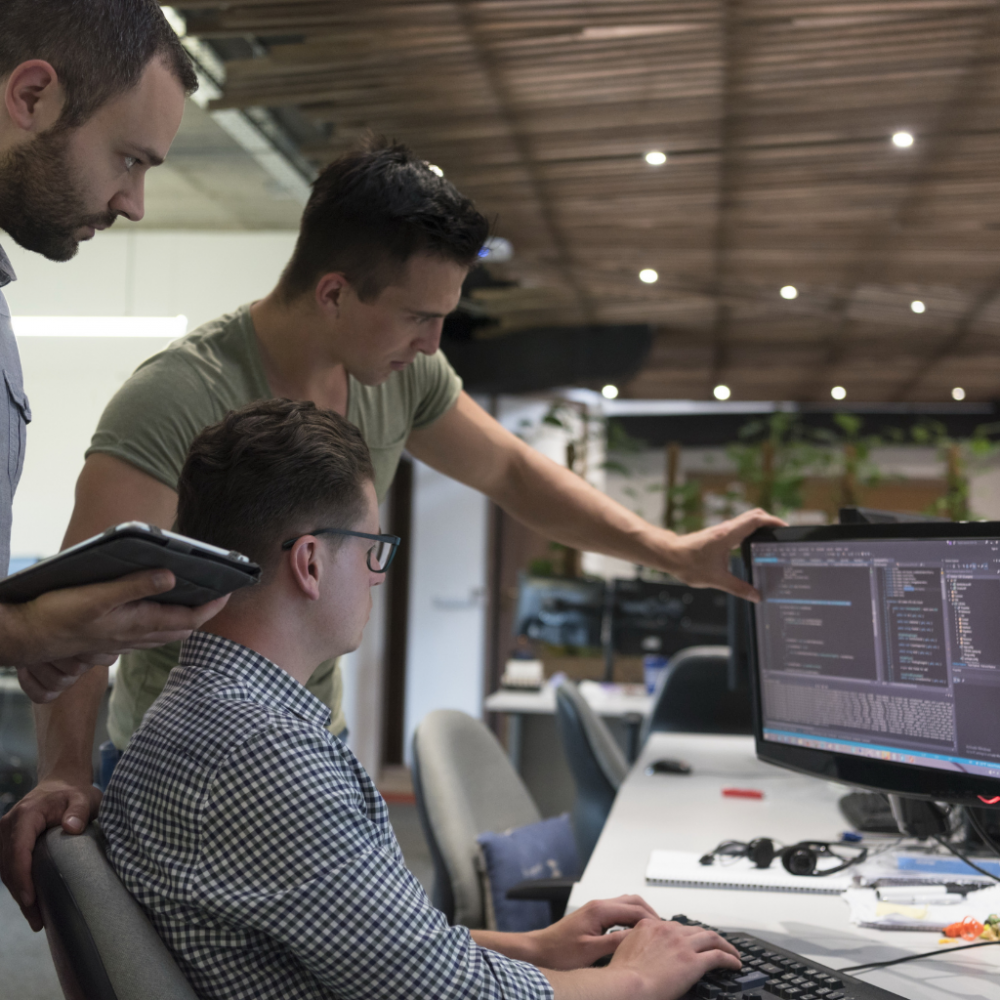 THE BEST SOFTWARE DEVELPOMENT IN THE US
Should Start With A Great Plan & Get Your Business Optimized!
We offer so much more than just awesome software development. Our coding experts specialize in using the most up-to-date software solutions languages, methods, and technology to create an easy-to-use software with the end user in mind. 
Our professional software developers can create:
E-commerce solution
CRM solution services
Healthcare Application
Telecommunication
Financial Applications
Media Applications
We are more than just a software development company. We offer a complete website design, marketing, and digital marketing solution which offers hosting, optimization, CRM, e-mail marketing, video, digital marketing, creative services, strategic marketing, branding, social media marketing, brochures, yahoo, google, bing PPC ads and marketing consultation.
We are your one-stop-shop for all your software and online marketing needs.
Imagine only having to deal with one company for all your software development and marketing needs.
We Have The Process To Get Your Software Development Launched Right The First Time?
To get the software development you want starts with a proven system here is our step by step process.
 Analysis & Planning – How does the project connect to your company's larger mission and goals? 
Requirements –  Understanding the technical requirements and functionality whether it's in an app, website design, Custom CRM, Custom Booking Software, Financial Application or Healthcare software development
Design & Prototyping – Once we have your requirements, it's time to start developing the software and how it will look and how it will function.  We are not focusing on aesthetics at this point. It's all about the functionality and flow. Great design is in how it works.
Software development – Once your team and our team are on the same page of the proposed functionality it's time to build it to the requirements and SOW (Statement of Work)
Testing – As we are developing the software, you'll most likely be testing, tracking, and fixing bugs. However, once the features are completed and the product is ready, you'll need another round of more in-depth testing. More than likely we will launch it to a small beta group for testing. This gives real time feed back and helps catch any bugs that could give a poor experience for your users.
Development – Now that all the heavy lifting (and coding) is out of the way. We are ready to launch your software to your users.
Go To Market Strategy – It doesn't make any sense to go through all this work and don't have a marketing strategy to launch your new software.  We include a marketing plan with every software development we build.
Maintenance/Updates – Make sure to account for ongoing tech support. Your uses will request new features and functionality as users increase and there be bugs.  We prioritize these and make a product road map.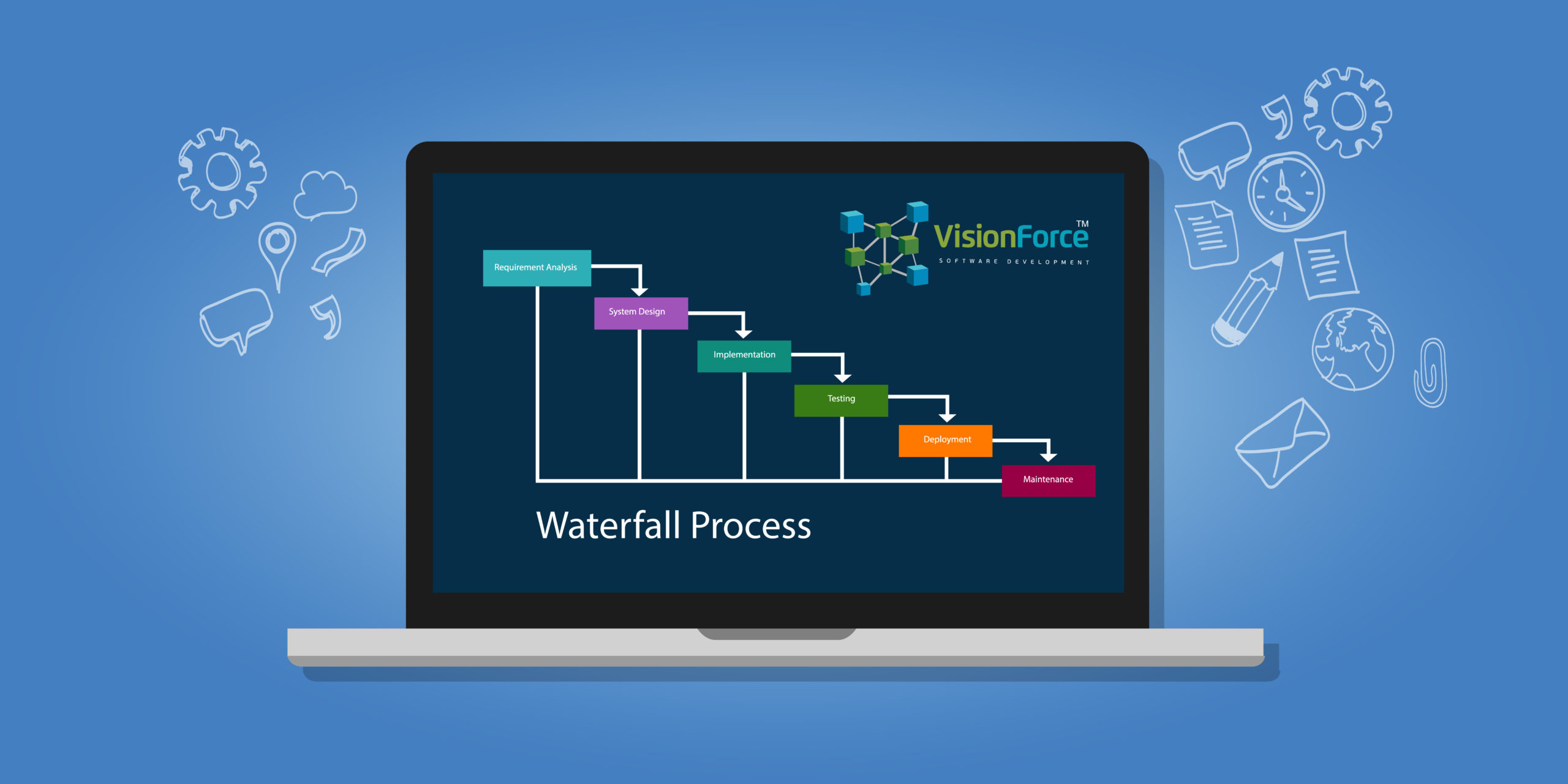 SOFTWARE DEVELOPMENT SERVICES WE OFFER:
Healthcare Software Development
Financial Service software Development
E-Commerce Solutions
CRM Solutions
Healthcare Applications
Media Applications
Manufacturing Software Development
AI Software Development
 Retail Software Development
Research and Development

Business/IT

Services

Marketing Software Development
Start A Custom Software Development Project