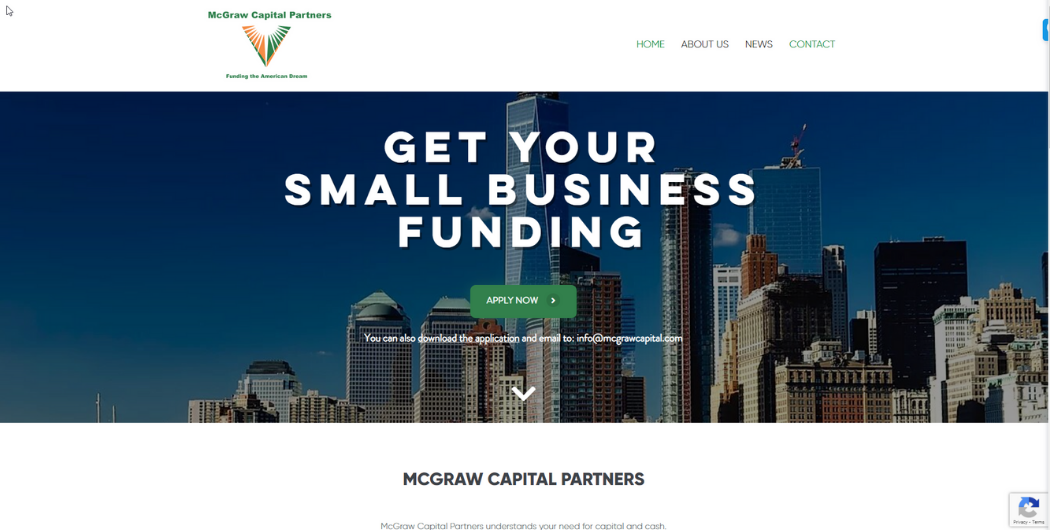 CUSTOM CODED FINANCIAL WEBSITE & APPLICATION / CRM INTEGRATION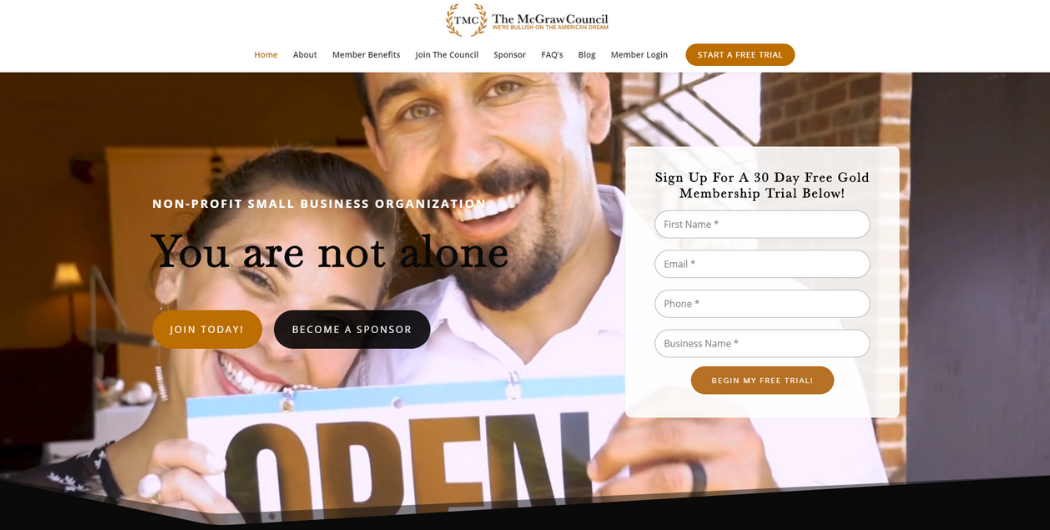 NONPROFIT MEMBERSHIP WEBSITES / CRM INTEGRATION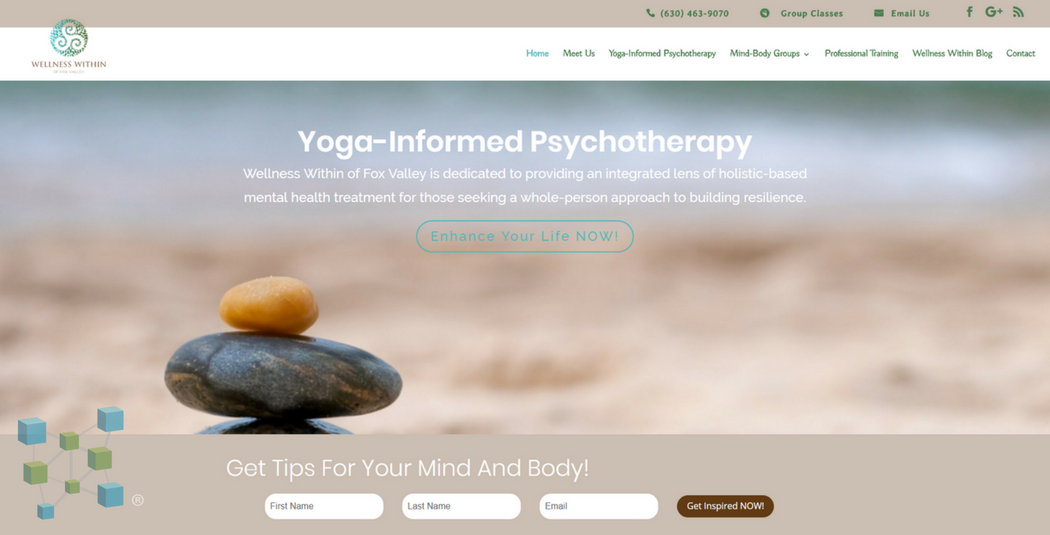 FITNESS | WELLNESS WEBSITES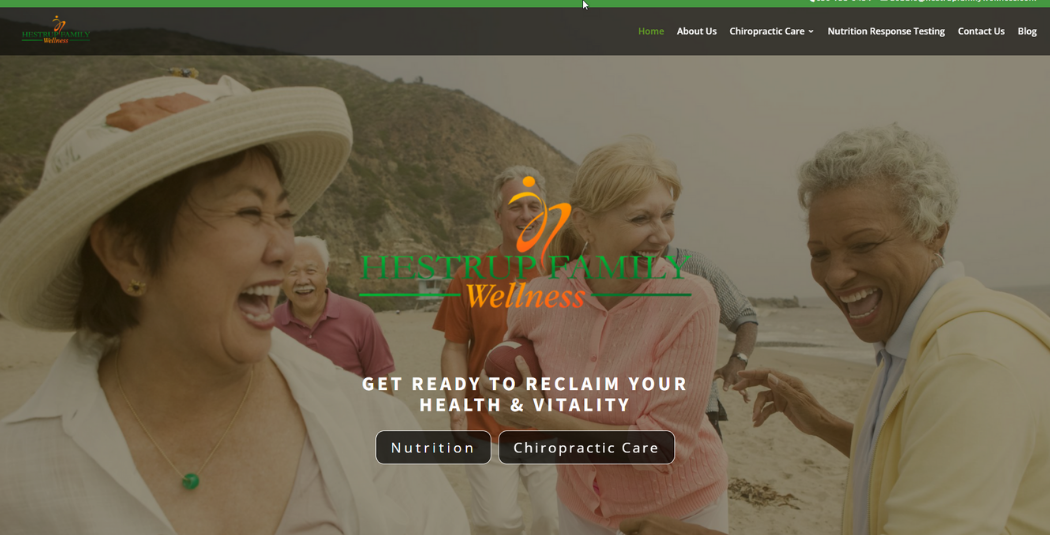 CHIROPRACTIC WEBSITES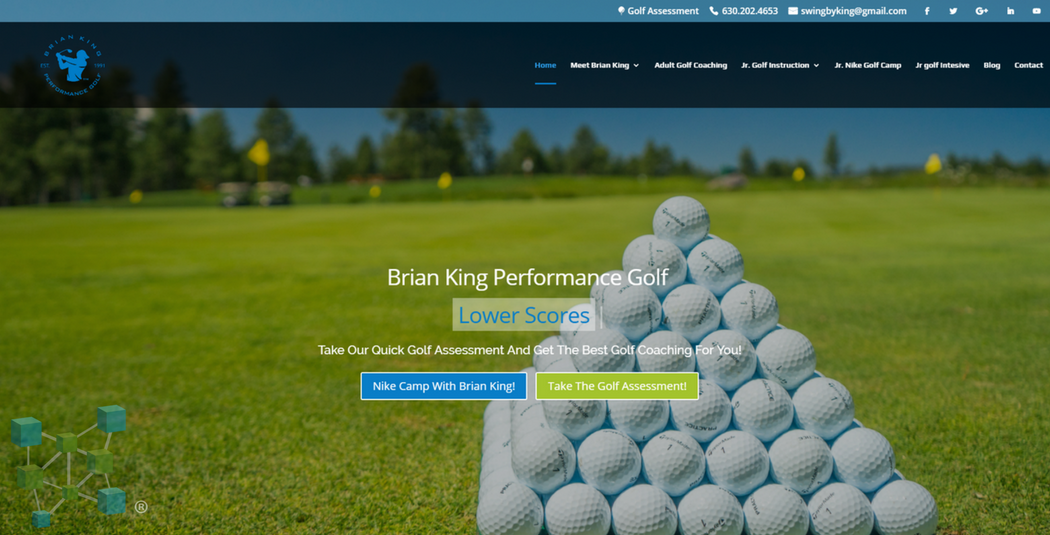 GOLF PRO | COURSE WEBSITES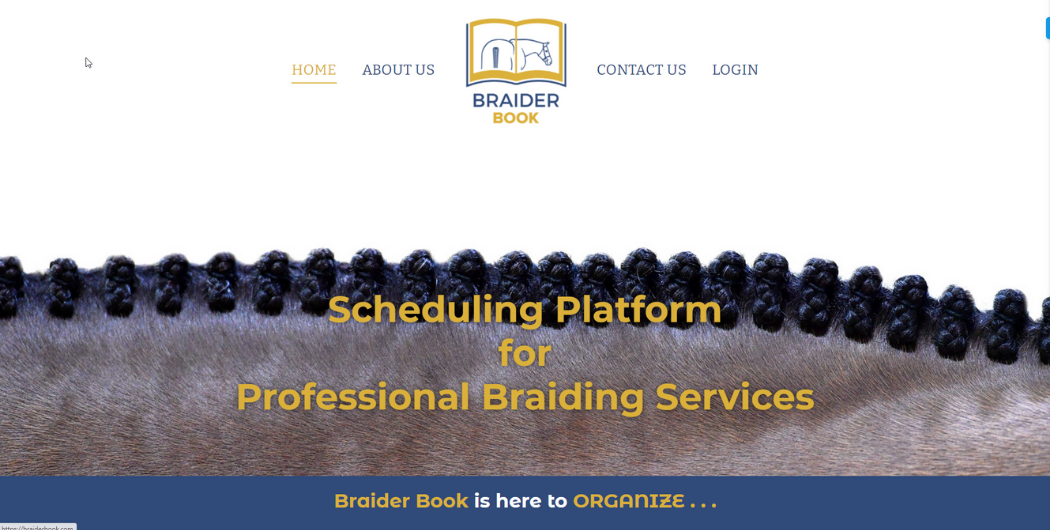 CUSTOM CODED BOOKING WEBSITE & PLATFORM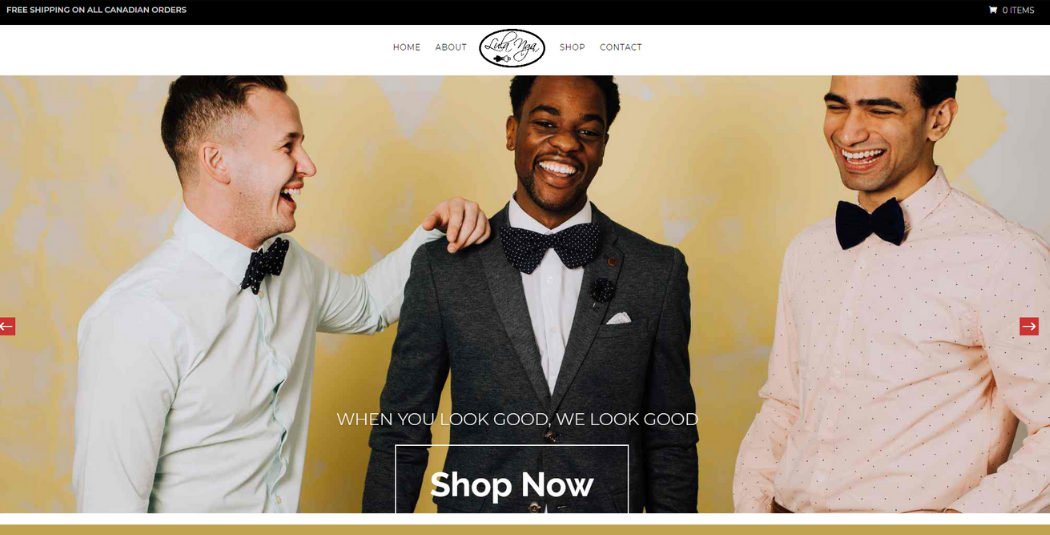 ONLINE STORE WEBSITES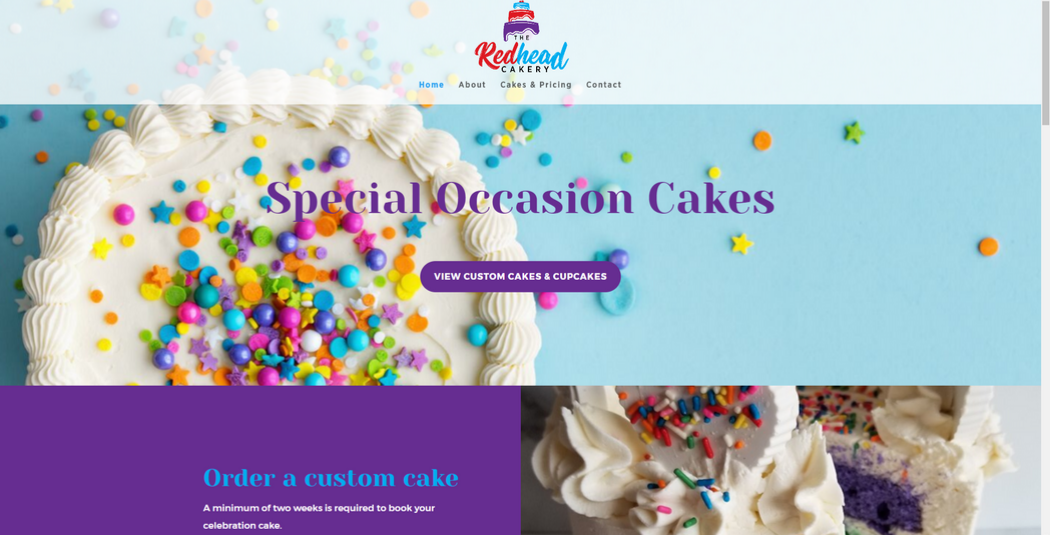 BAKERY WEBSITES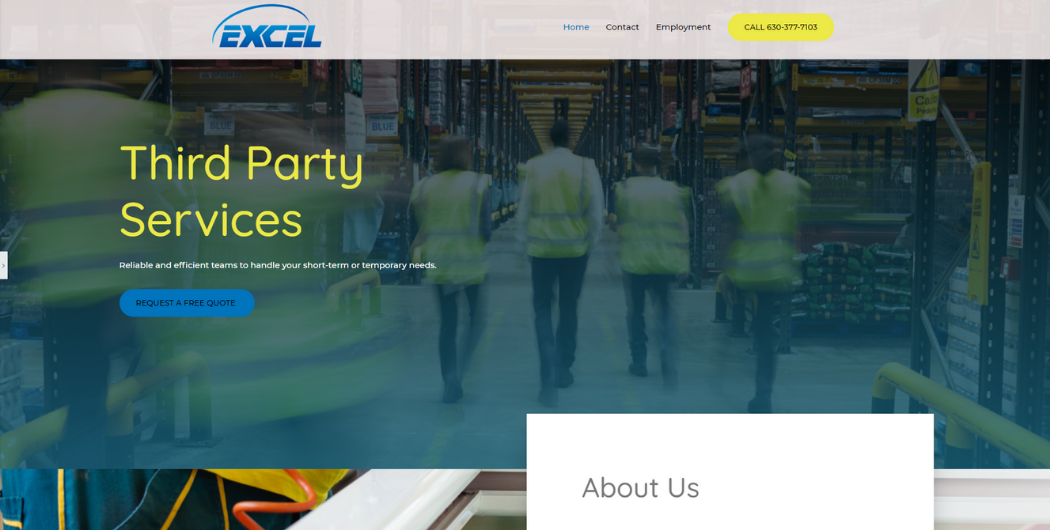 INDUSTRIAL WEBSITES
MICROSITES, APP DEVELOPMENT & LANDING PAGES
Have you ever encountered a person that was stunning on the outside and you were like WOW!!! They are beautiful or handsome, then you have a conversation with them and they don't seem nearly as attractive as they once did.
Websites can be very similar. If you are only worried about the appearance of your website and neglect to focus on the whole sales funnel you're going to turn potential clients off or they'll lose interest.
A beautiful website is important, but we provide more than just a powerful, responsive website. We create online marketing strategies that return real ROI (return on investment). 
Our websites above have all kinds of functions built-in; some have very simple lead pages, while others have robust functionality such as being integrated   with CRM's, Quick Books and marketing automation software. 
We build all our websites from scratch and make them function the way your business needs them to work.  We aren't building cookie cutter one-size-fits-all solutions. We build a solid online marketing strategy then go to work to make your biggest dreams come true.