One Place To Stay Social!
Why Social Media Management?
VFM Social Media Management is a powerful way to stay in front of your audience and build engagement with your brand.
We post content on your social media platforms and respond to your followers' posts. We believe it is very important to be consistent with posts daily, which will create more visibility and brand loyalty.
This will save you time and help you avoid having to hire someone to do this. We manage and do everything for you!
People follow their favorite companies on social media to discover entertaining content, give feedback, and get a first look at new products/services.
Our team will help you keep your followers engaged with regular social posts to grow your audience, drive more sales, and build brand loyalty.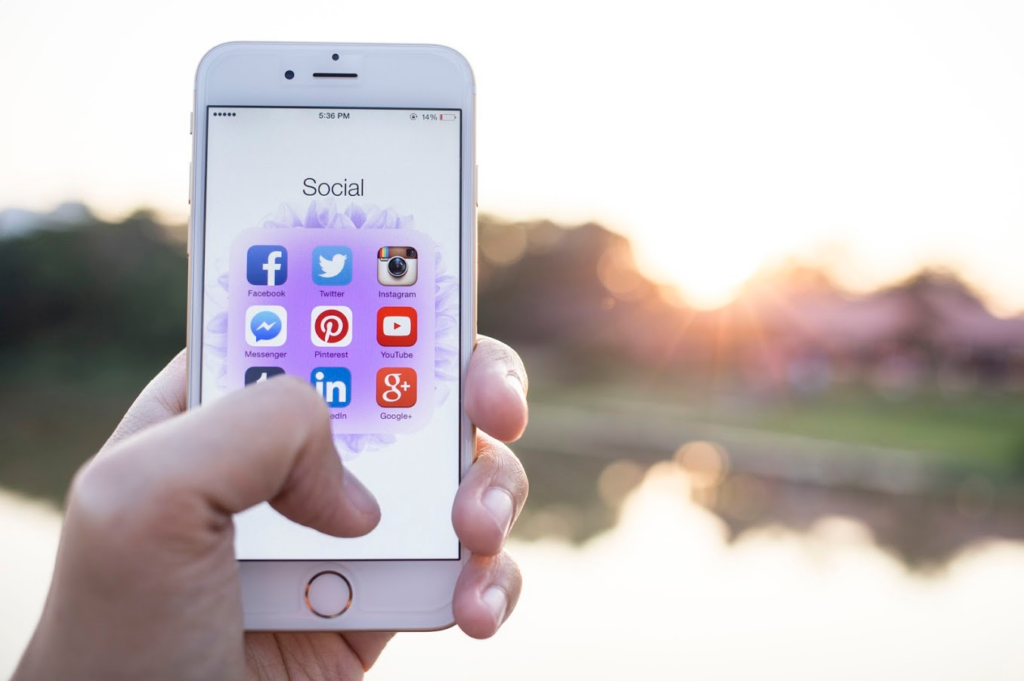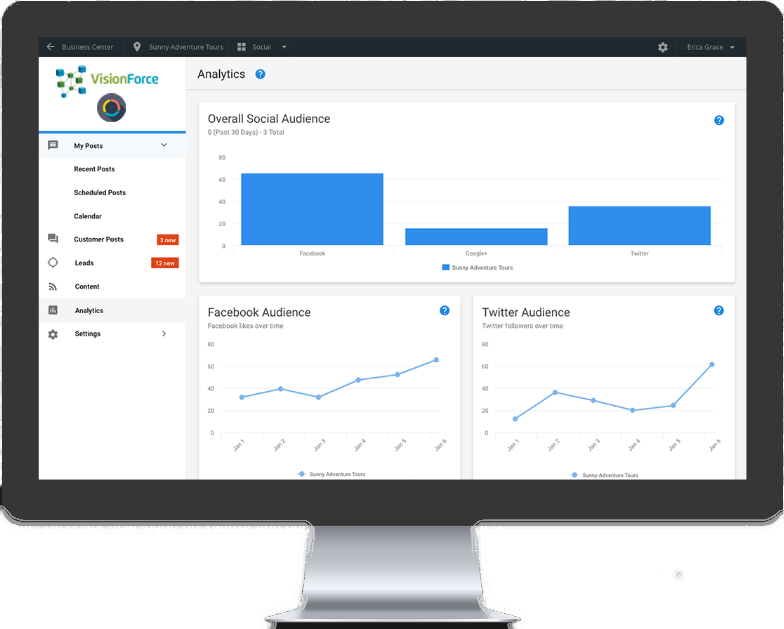 Our team of social media marketing strategists will build a monthly calendar consisting of FOUR POSTS PER WEEK.
You can choose to have at least 1 post published to Facebook. Boosting posts can help you expand your audience and drive more engagement on Facebook.
Where
we can post:
·

        
Facebook (including page build + $50/mo budget for post boosting)
·

        
Instagram
·

        
Google My Business (including GMB verification & Claim)
·

        
Twitter
·

        
LinkedIn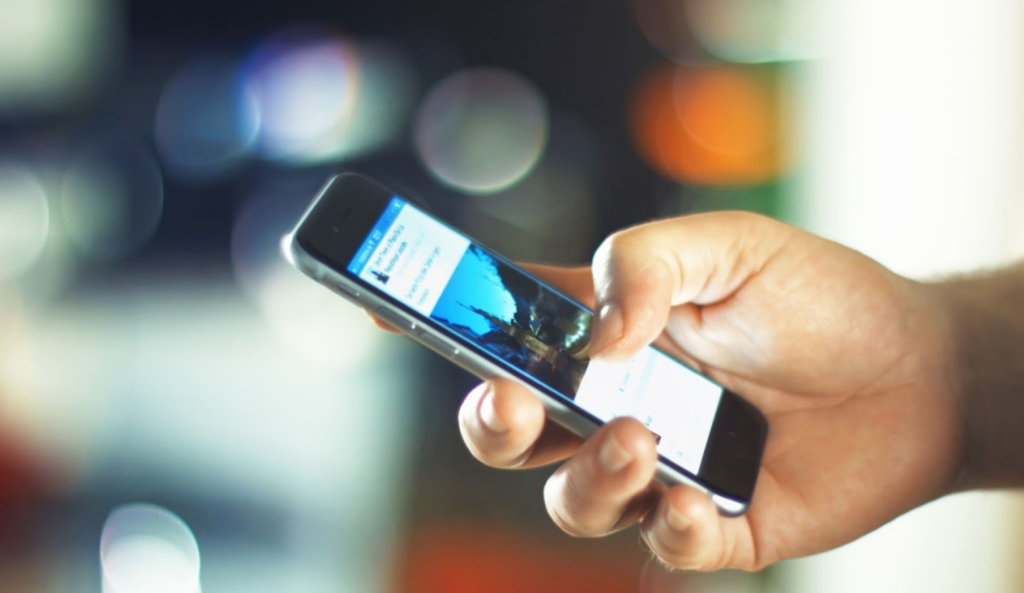 1.    We build a custom social media strategy for your business.
2.    Increase your brand awareness and help you drive more sales.
3.    Keep your customers engaged with a mix of promotional and informative content.
Do I have to pick 4 different social networks?

No, you have the freedom to choose where your 4 unique posts will be published as long as each post is assigned to only one social network. Here are some examples: – 2 Facebook posts + 2 Instagram posts – 2 Facebook posts + 1 Instagram post + 1 GMB post – 1 Facebook post + 1 LinkedIn post + 1 Instagram post + 1 GMB post


Which social networks are available within this service?
Facebook, Instagram, Twitter, LinkedIn, and Google My Business.


How can I see what posts you have done for me?
Our team will send monthly reports to you that will outline the previous month's posts. Posts can also be viewed in the Social Marketing dashboard.
Where can I preview the posts?
The posts are emailed for approval to the client. Their salesperson is copied on the communication, as well. Once approved, all posts will be visible in the "Scheduled Posts" tab in Social Marketing.
What's the expected timeline for my clients?


You should be prepared to hear from our team within the first day of the current month to discuss your posts for the following month. This conversation needs to happen by the 15th of the month. The posts will then be prepared by our team and sent out to you for approval within 10 business days. After that, we will email you to seek your approval on the posts.