Hire a Small Business Marketing Coach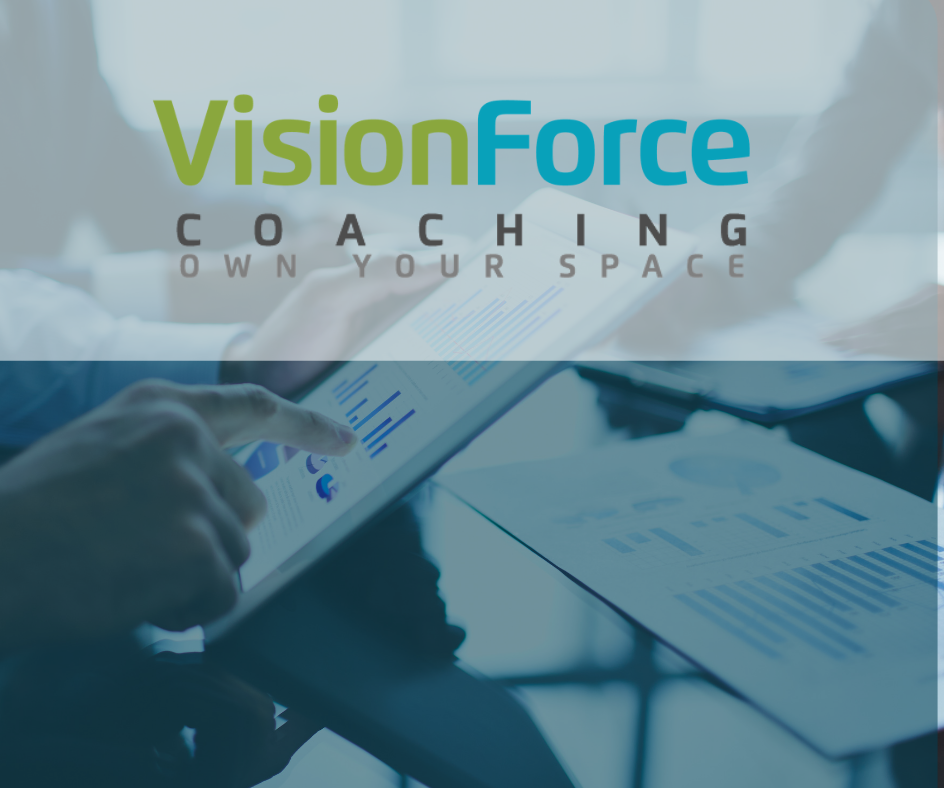 Want To Do Marketing To Learn It? Hire A Marketing Coach!
Get A FREE Custom Marketing Report for your business. We are only giving 50 of these reports away. So Hurry!
As a small business owner, you probably know everything that there is to know about your chosen field. Unfortunately, getting new and returning customers isn't always that easy despite your seasoned experience because the world changes and so your customers change. Sometimes driving customer leads and conversions can be very difficult without hiring a marketing coach for small business. A full time marketing professional for a small business may not be fiscally possible, which is why too many companies simply forego online marketing altogether.
A marketing coach for a small business may be exactly where your business needs to turn. Marketing for a business can be incredibly time consuming and most owners do not have the excess time in their days or the marketing expertise. They also may find marketing decisions, plans, and other techniques difficult to grasp and implement. Without the proper training, time, and dedication, implementing a marketing plan is usually a daunting task.
A marketing coach for a small business will help drive your company's brand, target an audience that will drive conversions, and help your business stay competitive. There are over 80 different marketing techniques for traditional and online marketing; without the help of a professional, finding the right mix of traditional and online marketing is incredibly tough.
Vision Force Marketing is here to help. Our marketing coaches will develop and implement an individualized marketing plan for you with one objective – to drive outstanding results! Our marketing coaches will help you prioritize and reach your must-meet objectives. Vision Force Marketing coaches are a valuable resource for business owners without adding overhead or increasing payroll burdens.