Going from Brick & Mortar to an Online Presence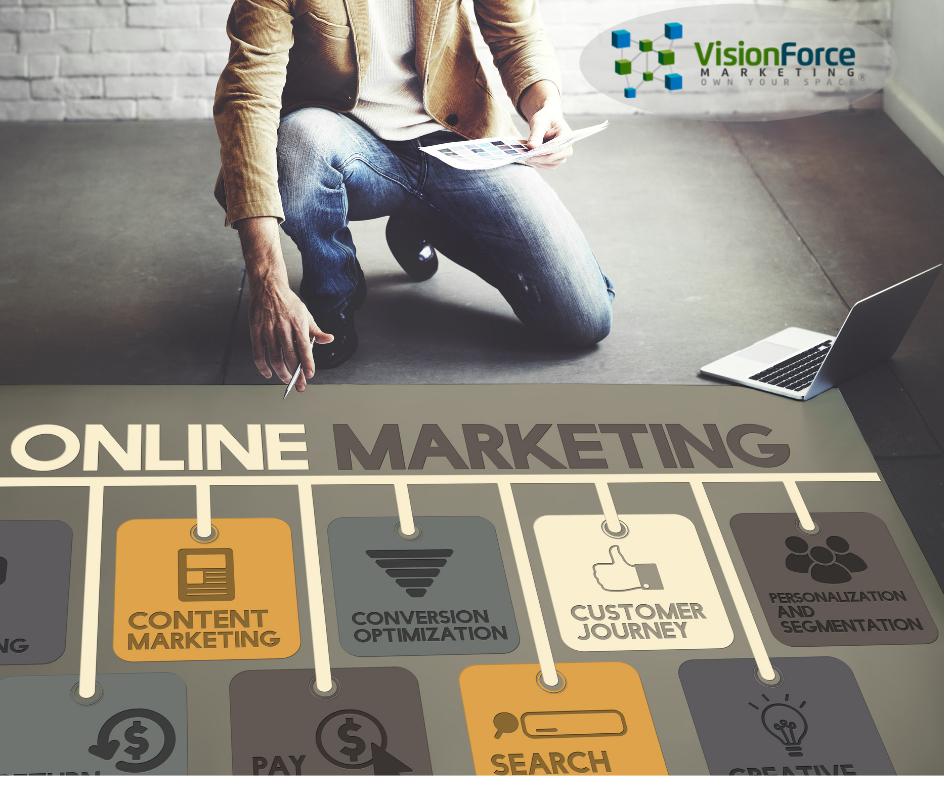 No matter what industry your small business services, improving the online presence will improve customer visibility and satisfaction. Transitioning from the mindset of having a brick and mortar business with no online presence to providing an online store that is highly visible while maintaining their physical storefront cost can be overwhelming. Many small businesses have a hard time increasing their online presence without the help of marketing consultants. Vision Force Marketing is one of the best internet marketing coaching companies and they will help you with your online presence.
Hiring the best internet marketing coach can help your business go from simply a solely brick and mortar to a business that has an online presence which drives sales. Not many small business owners know or understand how to set up a website that is functional, attractive, and has the proper search engine optimization. A company website is only a fraction of what needs to be done to improve one's online presence.
Here Are 4 Strategies For Success Online:
are important aspects of an online presence. You need all of these different avenues working together to drive customers and traffic to your company's website.
The statistics are steadily increasing on how many customers find the companies they work with via the internet. Around 70% of users are searching using their tablet or smartphone to a search for what service they need. Without an online presence, your company will lose leads. It is time to take your company into the 21st century by hiring Vision Force Marketing. Get a Custom Marketing Report For Your Business Free