Our Team Of Experienced Marketers and Software Developers
We have a team of experts in each marketing specialty from marketing strategy, branding, website design, app design, and software development, to SEO and digital advertising, to content writing and creative design. Our digital advertising team members are all certified advertising specialists and Google Premier Partners. 
We know how to build website authority and how to get you found online. In other words, your dollars are spent to have the most impact and return on your investment.
We pride ourselves on keeping costs low and quality high. There is no need for a big fancy building with a Vision Force Marketing sign on it. That would only create overhead which would then get passed on to customers. We have office space if you need to meet located in St. Charles, IL. 
Our Vision Force Marketing's #1 Marketing Platform is the latest in marketing software. It pulls all your marketing products and analytics into one place and still gives you the ability to build a custom website on whatever platform works best for your company. Whether that's open-source or proprietary CMS.
Every website should be easy to use and update and should be built with SEO (Search Engine Optimization) in mind. Your website should be able to grow as your business and online strategy grow. 
We will help with all your critical marketing decisions based on your business goals.
We know the most successful companies aren't always the companies with the best product or service but they somehow manage to stay at the top. How is that possible? Simple, they have a plan for marketing and they know how to adjust. 
From marketing plans and brand strategies to logo and website design to business coaching and tactical marketing implementation– we will help you Own Your Space. 
We practice lean enterprise and are a 100% remote workforce. We support a number of charities both with our time and with our dollars.  
OWN YOUR SPACE WITH US AS A PARTNER
Leah Hoppes, President & Co-founder
Hi! I'm Leah, a Co-Founder of Vision Force Marketing and I lead the account management side of the business. A twice-published author (Marketing Chomp and How To Avoid Embarrassment & Humiliation in Public Speaking)  and a frequent speaker, I love helping businesses achieve their goals. I've been in marketing my entire career and spent 15 years working as a marketing manager, brand manager and product manager in industrial manufacturing marketing – which means I've done everything from writing strategic marketing plans, creating global brand strategies, managing website creation and implementing digital marketing strategies.
I work in the business daily directing the team on the operations side and some sales. Our team consists of experienced professionals in  SEO, PPC, social media, web development, content marketing, logo design, and more. We have the team to help you dominate your marketing.
If you care about the degrees, I graduated with Honors from Valparaiso University and continued my development with a Marketing Certificate through University Wisconsin – Madison's Executive Education program and have taken other executive education courses with American Management Association (AMA) and even, Tony Robbin's Business Mastery.
In February 2020, I was honored with the L.E.A.P. Award for (Leadership, Excellence, Achievement & Professionalism) which is presented to a Chamber member who has been of remarkable assistance to other women.
I've served as the marketing committee chair for the Downtown St. Charles Partnership for several years (now known as the St. Charles Business Alliance) and have served on the Board of Directors for the St. Charles Chamber of Commerce and was honored early on in our membership to be named the St. Charles Chamber of Commerce's Member of the Year.
A voracious reader, I always have at least three books going at any given time. In 2009 a Vertebral Artery Dissection caused 3 strokes – the third was a massive stroke. To have recovered fully is nothing short of a miracle and underscores my desire to live by audacious faith and to do as much as I can for those who enter my sphere of influence.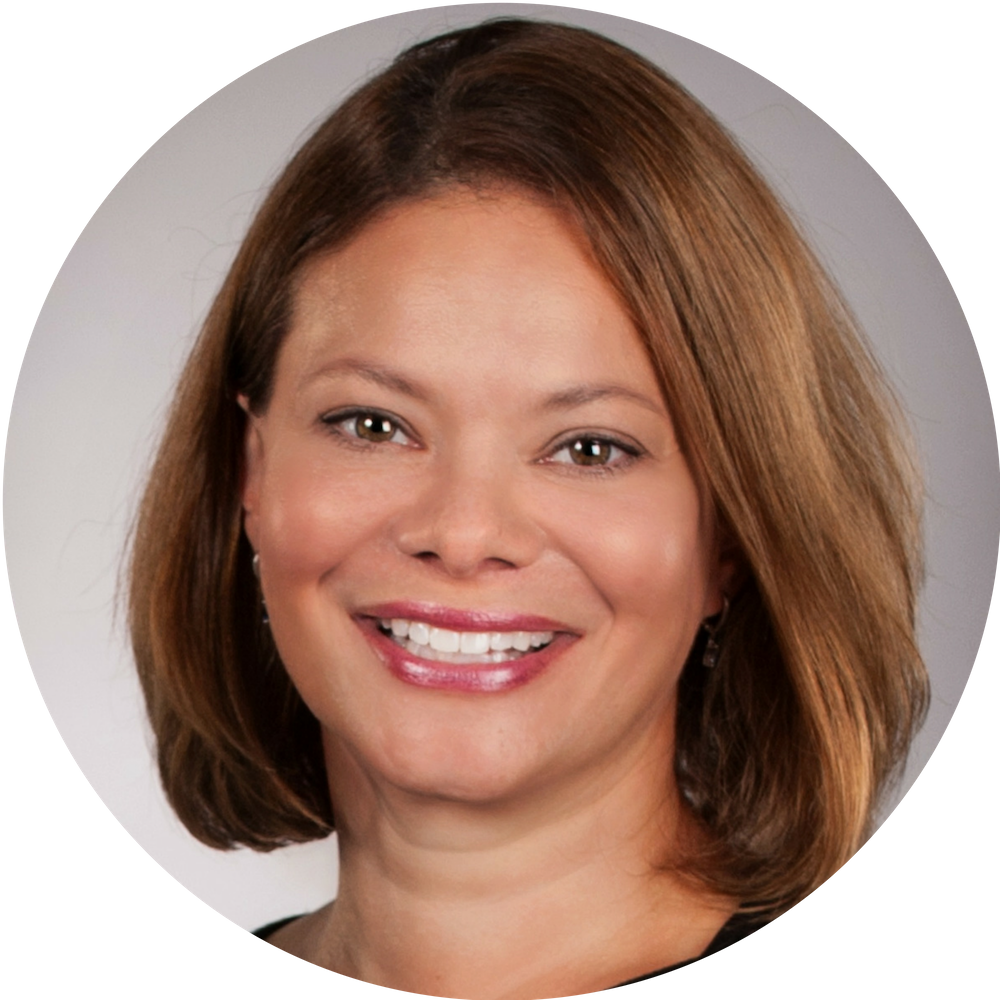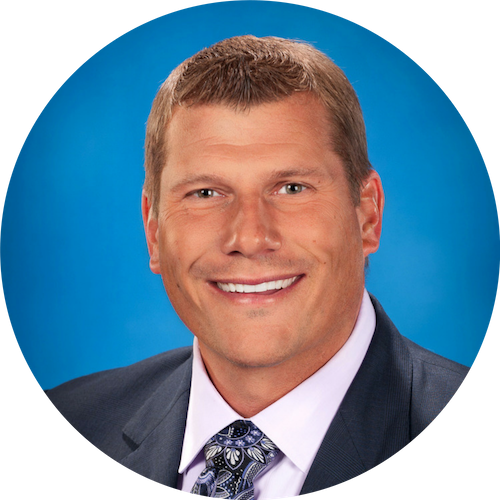 Sean Matthew Whitfield, CEO & Co-Founder
Hello there, I'm Sean, the other Co-Founder of Vision Force Marketing and I lead our business development. I have over twenty years of sales and marketing experience, sold over $25 million in real estate, worked in the medical MRI industry, and was a Results Coaching Strategist for one of the top global entrepreneurs – Tony Robbins. As a business coach, I've coached people all over the world.
I work in the business daily directing our sales team, going on sales calls and working on business development for Vision Force, Inc.
I'm always searching for ways to provide more value to our clients using the best tools and technology in the industry. I spend the majority of my time looking for ways to improve our processes and how to show a larger return on investment for our client's marketing dollars.
After school I served in the United States Marine Corps and after that was in sales for the first part of my career before being in more sales and marketing focused roles. My coaching certification is through Robbins-Madanes Training.
I've been a mentor for Kids Hope USA and enjoy being outside – playing golf, tennis or just working in the yard.
In 2000, I was stabbed in a random attack which left me in a coma for seven days, so you can see why Leah and I hit it off when we first met. With both of us having near-death experiences it gives us just a little different perspective on how we live our our daily lives.
Lynne Schwartz, Content Director
Hello!
My name is Lynne Schwartz and I'm the Content Director for Vision Force Marketing.
I graduated Cum Laude from Northern Illinois University with a degree in Corporate Communications and started my career in Human Resources. I became the Manager of Internal Communications for a Fortune 500 company, where I focused on organization design, culture change and strategic communications planning.
I spent four years as the Director of the Downtown St. Charles Partnership (now the St. Charles Business Alliance), where I led a team through a rebranding initiative for the downtown district. I have a great deal of experience with strategic planning and leading teams, however, my most treasured role is that of a writer.
Throughout my career, including my time as a Marketing Communications Consultant, I have had the opportunity to write for a variety of audiences, and have enjoyed every minute of it.
In 2013, I was honored to be named in the inaugural year of Shaw Media's Women of Distinction.
It was about that time that I had the opportunity to meet and work alongside Leah through her volunteer role with Downtown St. Charles Partnership. Leah's values of hard work, honesty, integrity, and positivity align with my own priorities and is one of the reasons I am excited to be a part of the Vision Force team.  It is at the heart of how we work together for our clients.
I am a wife and mother of young-adult twins who are off making their way in the world. With my newfound free time, I enjoy playing tennis, traveling, and spending time with friends and family. I am also honored to volunteer as Communications Committee Chair for Advocate Children's Hospital's Narrative Medicine program, run by a pediatric cardiologist that is near and dear to my heart (pun intended).