Professional Videographers
Video Marketing Captures The True Essence Of Your Brand
Video Marketing Engages Your Audience, Tells Your Story, and Converts Leads Into Sales.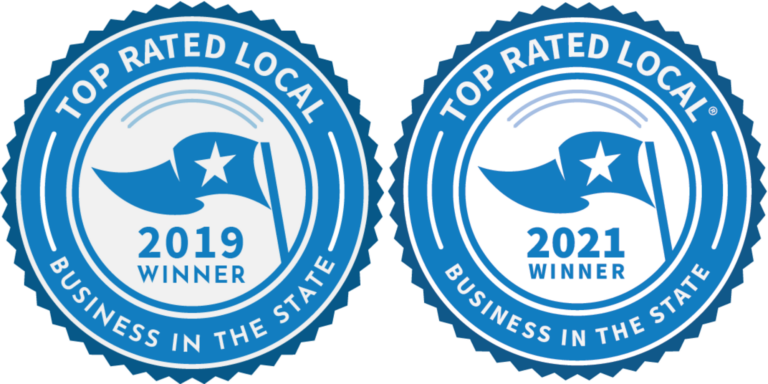 This was one of five videos created for School Safety Solution.
Their website included integration with a marketing automation and CRM system as well as a QuickBooks integration.
We Help You Get The Right Video For Your Company 
Every business has a story to tell and if you're not using video production it's costing you money. It today's business landscape you must have a way to build credibility and trust before potential customers ever meet you. 
That's where videos come in! We oversee every aspect of the video shoot.
We'll help you determine the right video project for your needs and to meet your budget.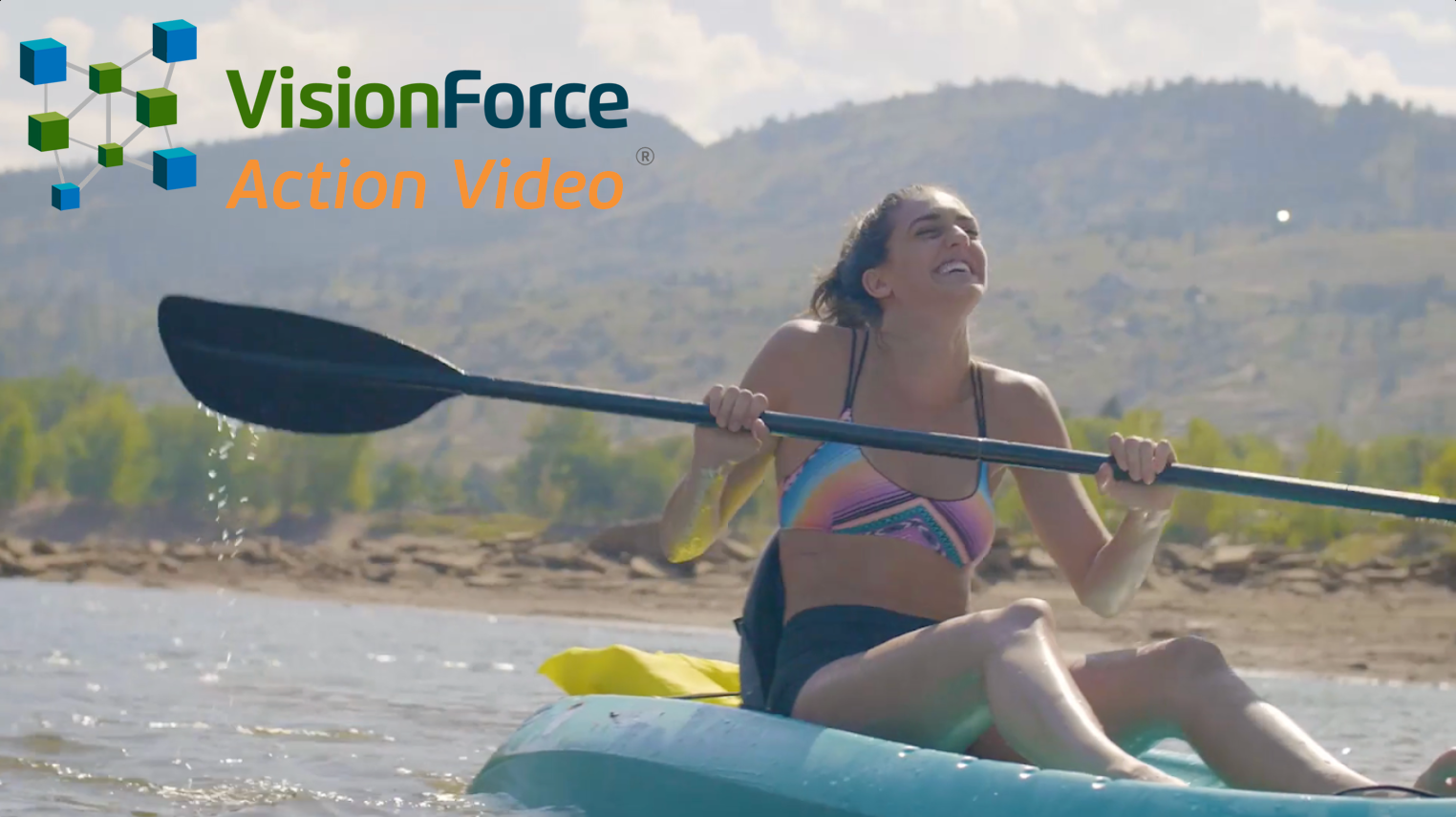 Get Professional Videos and Get More Leads
Have you thought about getting a professional video made for your business?
Do you get overwhelmed with thinking about the cost? 
Don't wait any longer our videos are professional and affordable. 
96%

 

of

 

B2B organizations use video in some capacity in their marketing campaigns of which 73% report positive results to their

 

ROI.

More video content is uploaded in 30 days than all 3 major US TV networks combined have created in 30

 

years

Including video in a landing page can increase conversion by 80%
We Go Where You Are
If you need on-location video let us be your media team. With professional videographers, editors, and directors we will travel and produce professional videos. We also do all of the post-production.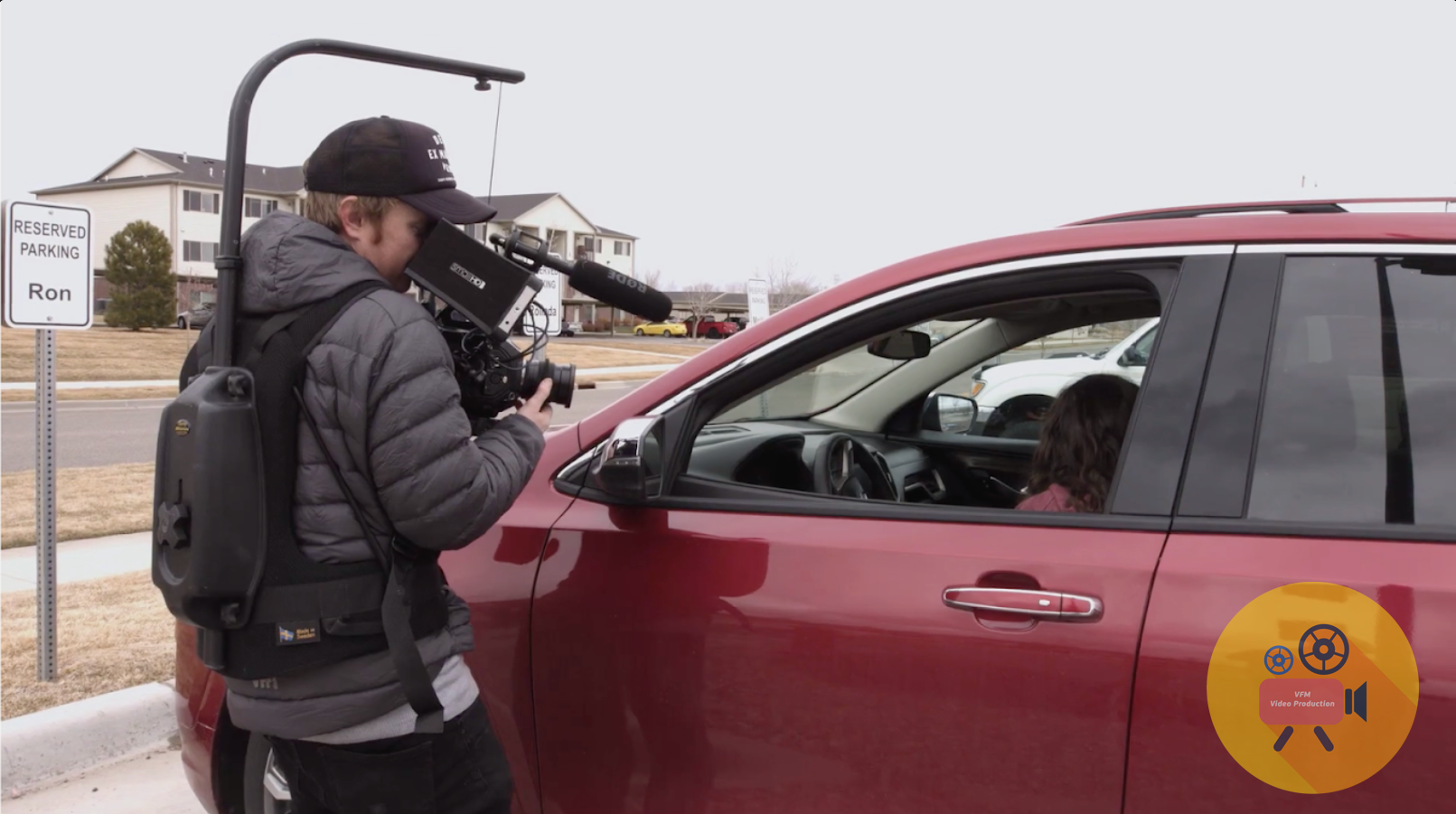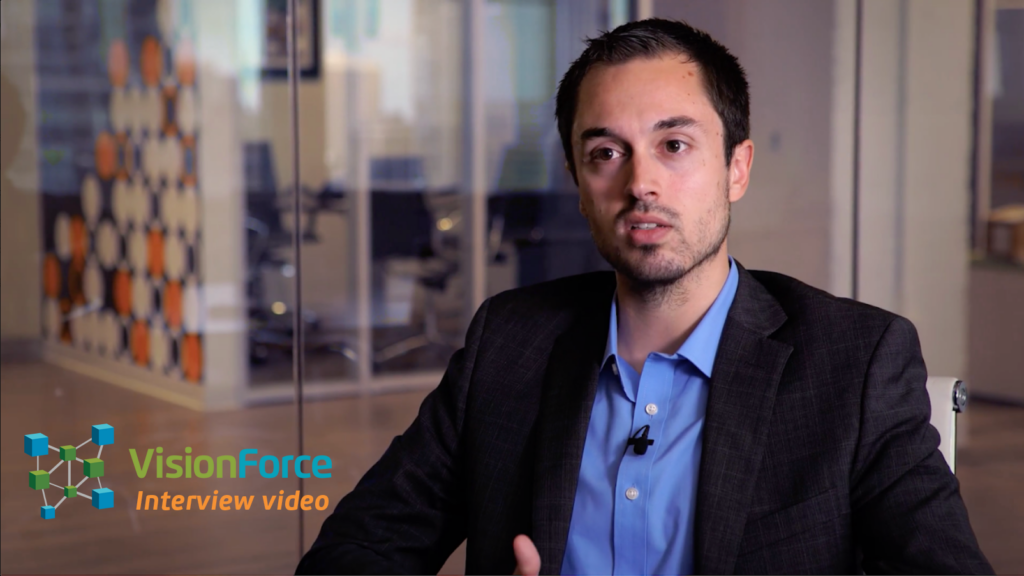 Video Marketing Is The New Belly-To-Belly.
Imagine you're at a business function and just walk up to somebody and ask them to buy whatever you're selling. How do you think that would go over? Probably not very well. Nobody likes people to just start selling to them before there's even an introduction.
It's the same way online.
But most websites just sell. A user visits a website for the first time and all they see is an offer to buy and a bunch of copy about how great the company is, there's no value to the visitor, there's no introduction. Be honest, is your website like that?
Having a professional marketing video should be one of the first things you have front and center on your website. It lets your prospective customers get to know who you are and what you can do for them.
A great video followed by a strong call to action will lead to more sales.