What is Search Engine Optimization?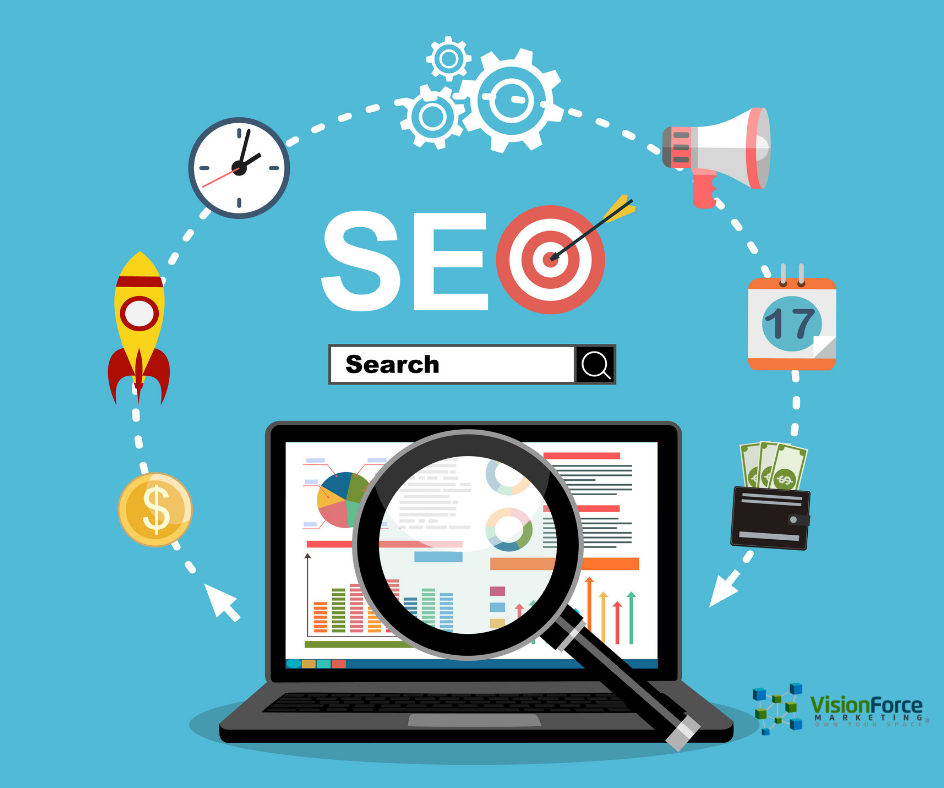 It takes extensive time and training to understand how search engine optimization, or SEO, works and how best to leverage it for your own company. Unfortunately, there is no way to improve traffic to a website without using the proper search engine optimization techniques. If learning SEO is outside of your wheelhouse, it's time to hire a marketing coach to improve your company's online traffic.
Search engine optimization is a free way to help improve traffic to a website through search engine results. Think about the businesses that pop up on Google when you type "best coffee in ______." Chances are that you'll click on one of the first businesses that match your search. While a lot of search engine optimization is focused on pleasing search engines (Bing, Google, Yahoo, etc.) it is also necessary to make the website much easier and more pleasant to navigate for the user, a.k.a. your prospects and customers. The proper search engine optimization techniques will draw in search engines while still allowing potential clients to navigate a website without problems.
The right SEO strategy will improve your visibility in search results and increase your website traffic. And, most importantly, increase conversions! The wrong SEO practices will cause your website to lose visibility and bury it deep within a sea of other poorly optimized websites. You probably are already aware that as technology advances, users become savvier, the algorithms used in search engines become more advanced. This means things are constantly changing, you really need to stay on top of all these changes. And, if you can't (or don't want to) then you working with one of the best internet marketing coaches will help you get your online presence to a level that you'll be proud of.
Here are a couple for FREE resources for you to check your SEO! 
Call Vision Force Marketing to learn more about our seasoned marketing experts who offer coaching packages.