What's Involved in a Marketing Plan?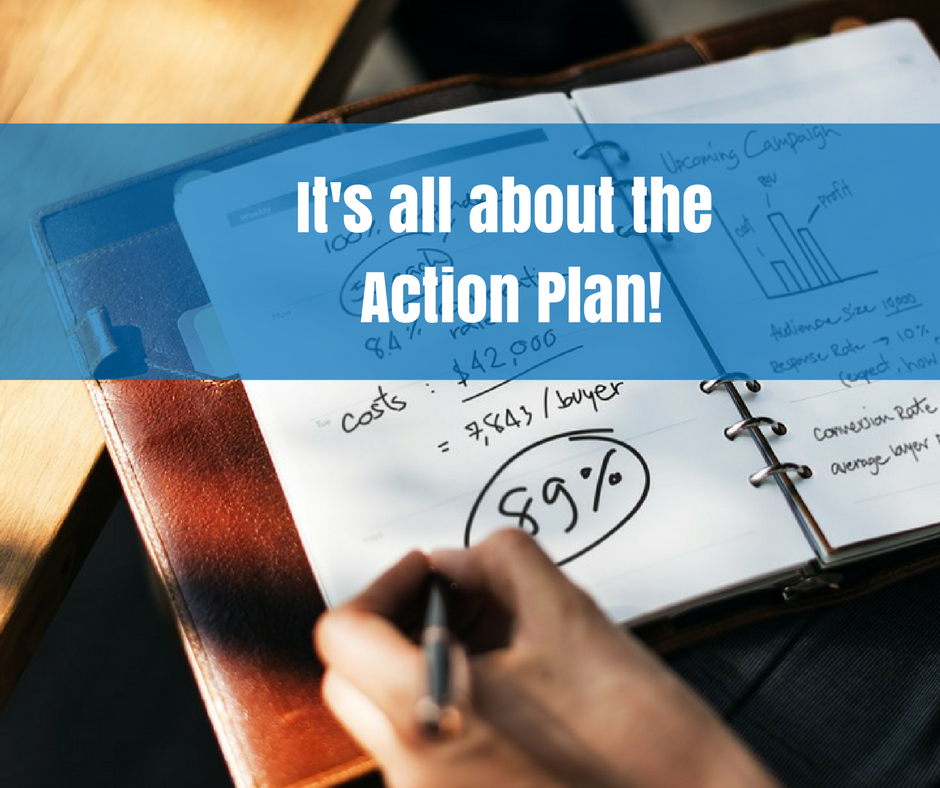 If there was one phrase that captured the essence of strategic marketing planning, it would be this: It's all about action planning! While you might sit in a meeting and talk about increasing revenue in a year, broadening your market presence, or growing your customer base, it can quickly become frustrating when these concepts remain just that–a concept. Strategic marketing planning focuses on turning those concepts, ideas, and visions into reality by action. One of the challenges we see with many companies is their teams are quite busy, being busy. All that busyness makes everyone seem like they're accomplishing a lot, but without a well-defined strategy – the results won't follow. Now is the time to sit down and create a real marketing plan! With Vision Force, a proper strategic marketing plan always starts with a strategy session. During our strategy sessions, we assess where you're at right now. It's also an opportunity for you to take a step back and do your best to not wear those rose-colored glasses when looking at your business It's important to really hone in on what your industry is and how your company fits into that industry with questions like:
What is your vision for your business?
What is your current brand identity?
What do you want your brand identity to be?
What is your true target market?
What is it that you really want to accomplish by the end of the year?
We gather all the information from our strategy sessions and determine what you're doing right, what you're doing wrong, and where there are opportunities. From there we help you put a plan in place! So, how long does a marketing plan take? For small companies, the process moves fairly quickly. For larger companies with a myriad of stakeholders, multiple divisions, and market segments, this can take several months. The essential part of your action plan is executed. Because we are with you for a long period of time, we're checking in with you, meeting with you. We evaluate how things are going. Don't settle for anything less than the vision you have in your head for your business, because with practical steps and a realistic approach, it can be done! If you are looking for more help with your strategic marketing plan, Marketing Chomp is a self-guided step-by-step workbook that will get you on the right track to a fleshed-out marketing plan. For further questions and help, please contact us!