What Makes Vision Force Marketing Number one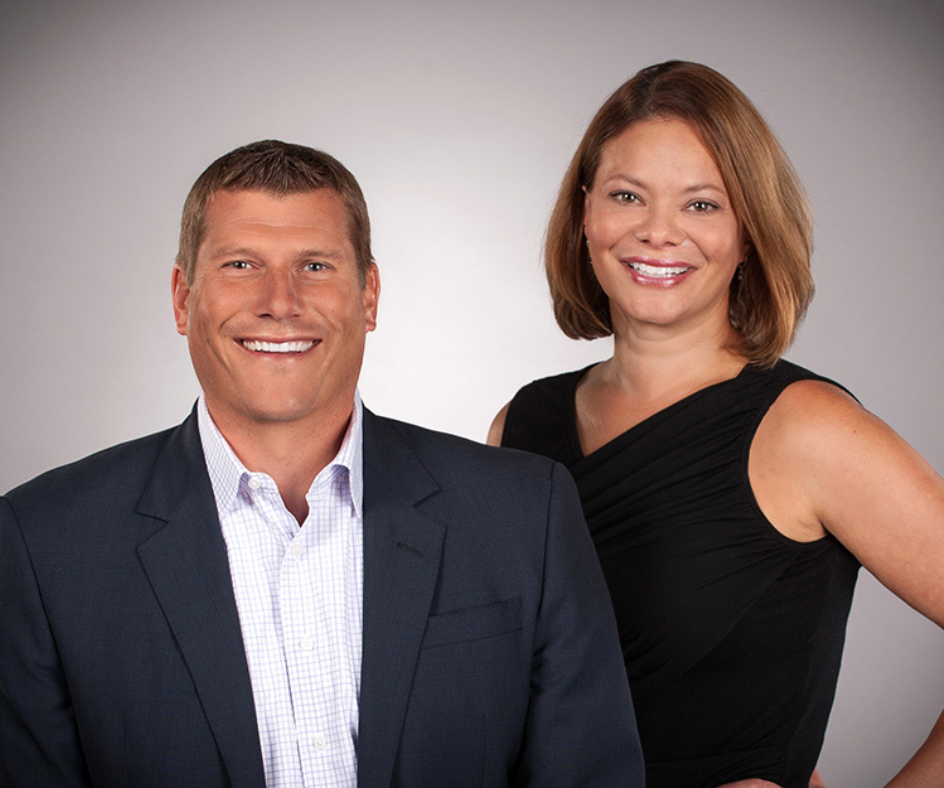 We help companies with marketing strategy | We build complete sales funnels to drive ROI and profits | All through our marketing platform!
When we first started our company two years ago we set out to educate small businesses on marketing to help level the playing field with larger corporations. Why? Because small business is the backbone of our economy and empowering small business owners helps all of us. I spent 18 years in the corporate environment, working for Fortune 500 companies and that taught me global best practices, but that information doesn't get filtered down to small business owners unless someone like me leaves corporate and shares it.
Every time I hear another business owner who has been ripped off by a marketing company my stomach literally churns. Almost every week I hear another example and it sickens me because I know that a $5,000 or $10,000 mistake is enough to break a small business. Education is critical. The free seminars available to business owners aren't sufficient because if it's free there's no value.
The people teaching them aren't experts – that's why they give their services away free. Business owners deserve better – they deserve to be educated by people who are 1) experts in their field and 2) who understand the challenge of small business ownership. We are not sales reps/order takers "trained" on training. We are the owners of Vision Force Marketing and between my husband and we have a combined 40 years and 80,000 hours of experience.
We are filling a much-needed gap in the Fox Valley area – no other marketing company provides this education. Do the community colleges provide some information? Sure, but it's textbook, taught by either professors or retired individuals "who have time". That's fine for accounting and other business practices which don't change much, but those individuals are not on the cutting edge of what is happening in marketing and ever since the digital and mobile revolutions, that simply isn't good enough in the marketing realm.
Here's why we're invested in this area – I moved from Rockford to St. Charles 7 years ago because I had fallen in love with this town. I purchased a home down the street from the library, right downtown St. Charles. When we opened up our company two years ago I started serving on the Marketing & Promotions Committee for the Downtown St. Charles Partnership. Shortly after that, they asked me to chair the committee, which I still chair. I've served on two Chamber committees and continue to serve on the Legislative Committee.
Vision Force Marketing was the Golf Outing sponsor this year for the Chamber. For every Marketing Plan sold, we donate meals to Feed My Starving Children and later this year will be partnering with Northern Illinois Foodbank. Feel free to check out the videos on our website, blogs, social media posts, and talk to Jim and Laura at the chamber, you will see where our hearts are. I encourage you to read our customer testimonials – they don't read like other companies' customer reviews because we provide more value than anyone else. We care about the community and we are passionate about educating business owners on how to ask better questions to protect themselves.