Push Past the Plateau with Small Business Coaching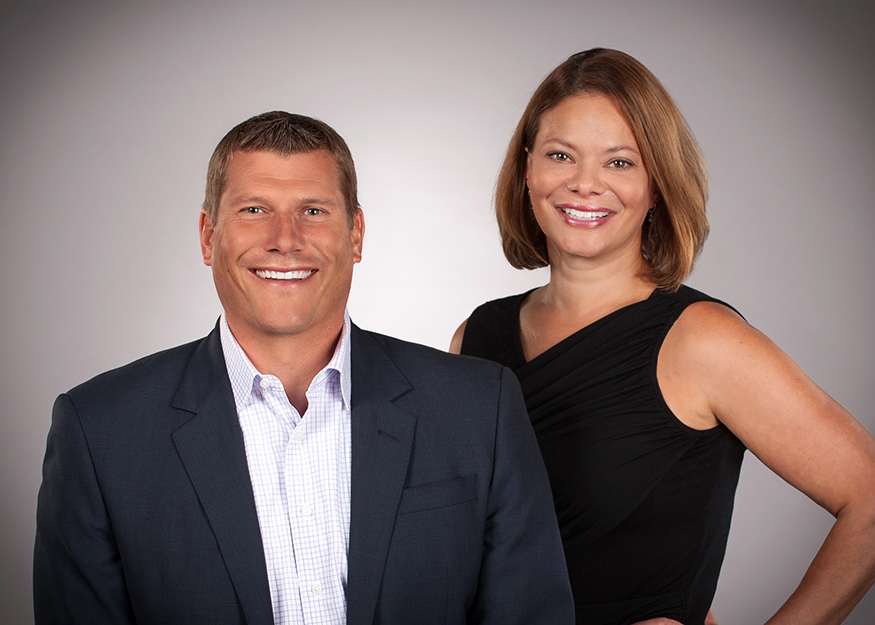 You run a small business and your revenue is declining, it's been a constant source of irritation and growing frustration. It feels like you've tried everything, from increasing your marketing budget to generate more phone calls, to placing more newspaper ads to attending more networking events to get your name out there – but nothing has changed. Or maybe you know that if you could speak in front of people to get the word out it would change everything, but you hate the very thought of public speaking.
What you need is small business coaching. It may sound fluffy, or even unnecessary, after all, you've been in this business 10, 15 years – maybe more. Let's get one thing quite clear – business coaching isn't for the unsuccessful. Quite the contrary; business coaching is for successful people, just like you, who simply need that extra push to get over that plateau—that ugly place of no growth. Small business coaching can help. Companies like ours at Vision Force Marketing offer individualized marketing coaches who can examine your business strategies and recognize your personal thought patterns which are holding you back from your potential. Small business coaches help you identify ways to get real results.
Vision Force Marketing is all about helping you grow your business and push past the plateaus that may come up from time to time. Our small business coaching will give you the skills and training you need to get out of that slump. Contact us today to schedule a free business coaching session.