3 Benefits of Hiring a Marketing Consulting Firm to Grow Your Small Business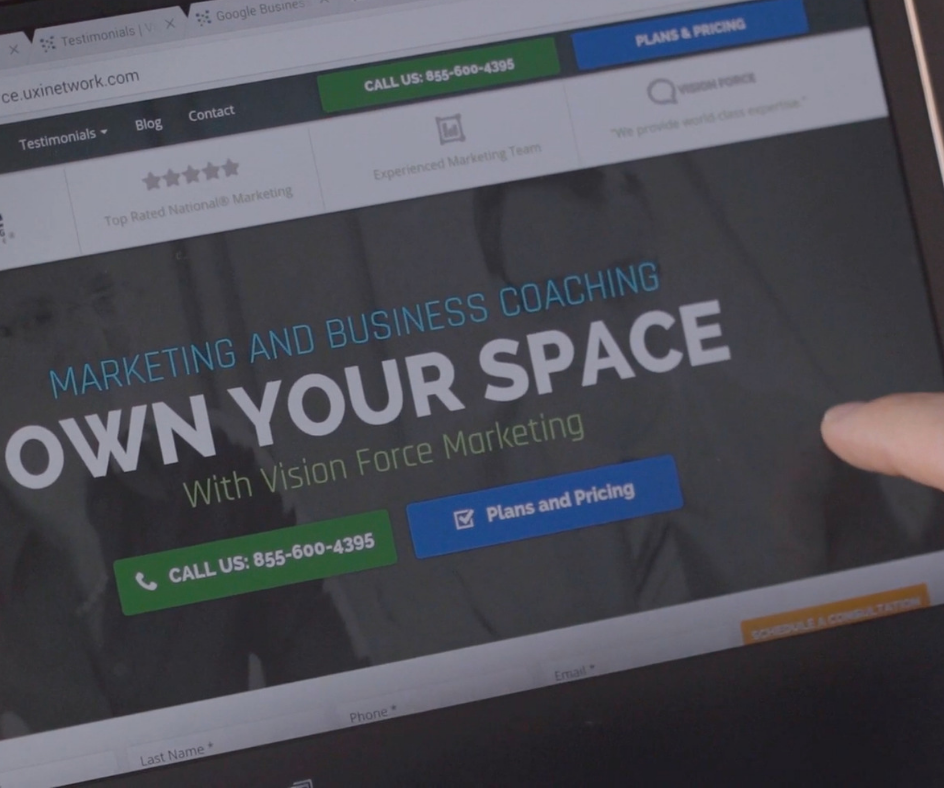 As a small business owner, you know how to take care of the basics of running your business. You've made the effort to improve your skills, to keep up with expenses, income and payroll when you hired employees. But you feel your head actually start to spin when you think about marketing and the ever-changing landscape of the internet and digital marketing.
You have two options, try to figure it all out on nights and weekends and hope for the best, or hire a marketing consulting firm who already know how to get you your results. Here are three benefits to hiring a marketing consulting firm to help you grow your small business.
Added Expertise.

You're not just hiring the firm, you become the beneficiary of years of collective experience from the marketing consultants who have spent thousands of hours working with businesses just like yours. You don't have to cover payroll or benefits for them, they become your outsourced marketing department.

Become Inspired!

When you hire a marketing consulting firm their energy will be contagious and you will become inspired. Hiring the right marketing experts will reignite your passion because they will do the heavy-lifting of the marketing for you and allow you to get refocused on what you do best – running your business.

Discover a Partner.

When you hit challenging moments in your marketing process, a marketing consulting firm is a partner who will be able to advise you even on the most difficult decisions. Having a partner stand shoulder-to-shoulder with you and help you with your marketing plan and its implementation will drive results for your small business.