Your Competitor Has a Business Coach – Do You?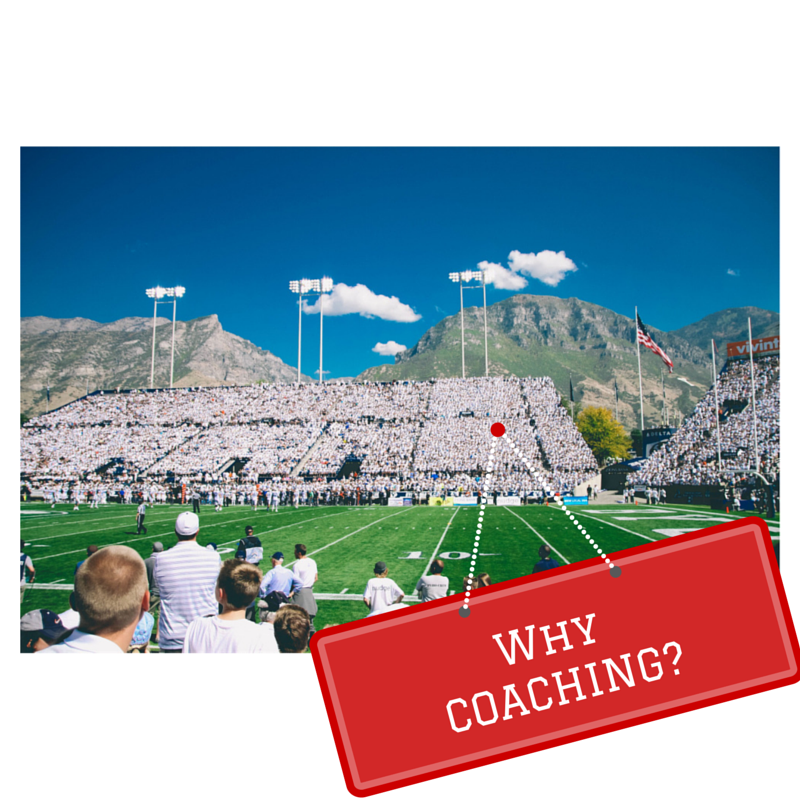 By Sean Whitfield and Leah Hoppes
Inevitably when meeting with prospects the subject turns to competition and the person sitting before us transitions from congenial business person to hard-core competitor as he provides us with a litany of things his competitor is doing wrong.
We hear the same thing all the time – the competition has worse service, a lesser product and doesn't really care about their customers. So how is it that the person regaling us with this information has fallen behind in his industry? How is it that a competitor is still beating him at his own game? What we've seen is that's it's all in the way the business owner thinks.
As a business owner, you're too close to your business, you need someone who's objective.
It's the reason many small businesses enlist a Board of Advisors and why larger companies have a Board of Directors. Companies who have survived have done so because they've been smart enough to recruit experienced business professionals to help guide them through the evolution of their business.
Business coaches and marketing coaches bring, not only expertise in their field, they bring accountability to their clients. Good coaches will ask you better questions and great business coaches will challenge you and demand answers from you.
Business Coaching is more popular than ever.
Business coaching is currently a billion dollar industry – because it works. Just like trainers who get impressive results for stars become celebrities in their own right, business coaches bring something to the business world that business owners simply can't get anywhere else and therefore, are worth the investment.
Who do you meet with regularly to report on what you have (or have not) done? Weekly meetings with yourself don't count.
You are surrounded by unsuccessful, unhappy people who will tell you why they don't need a coach and why you don't need one either, but if you want winning results you might want to emulate what the winners are doing, not the losers.
Coaches see the entire field of play.
There's a reason why players on the field aren't left to their own devices, coaches see what the players can't. Players are in the middle of the game and as a business owner, you're up to your eyeballs running your business. Business coaches see your business from an entirely different perspective and can remain unemotional and objective.
Your competition probably already hired a business coach.
If your competitor is in front of you in the market place, there's a good chance they have a business coach by their side. Aren't you tired of playing catch up and follow-the-leader? Wouldn't you say it's time to play a little offense?
We coach business owners across the country and the common denominator is they are all strong personalities who are tired of getting mediocre results. These are not weak-willed people, rather, on the contrary. It takes an extremely strong and self-aware individual to take on a business coach.
Whether its general business coaching or marketing coaching, we talk to people every day in all types of industries who know that in order to get better results for their business, they need to get out of their own way. Coaching is not for the faint-of-heart, we get real, we get personal – and that's how we get results.
Hiring a coach to be in your corner means your productivity WILL go up and you'll be very glad you did!