What You Need to Know About the Facebook Download Tool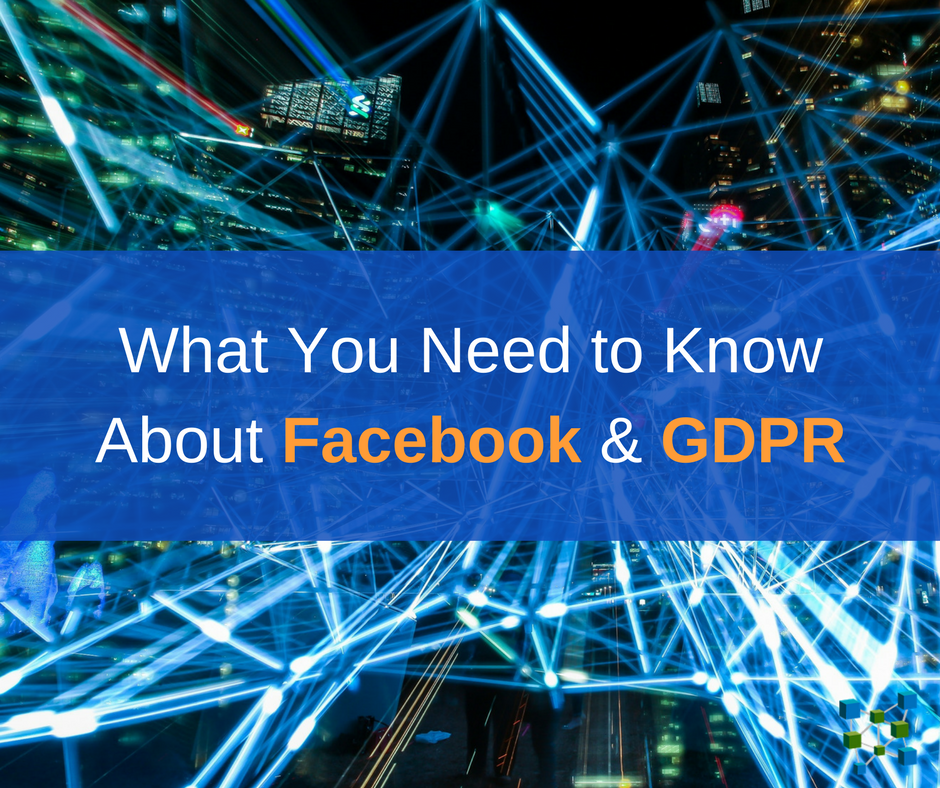 People are sharing links on how to download all the data Facebook has on you. The assumption is that it's new, fascinating, and somehow allows you to determine what information Facebook has gathered.
First of all, this download feature is not new, it's been around for years. Unlike the erroneous assumption by your friends who post the silly link, it does not reveal any of data Facebook that has collected about you. What Zuckerberg actually told Congress is that you can "download all of the content that you have on Facebook." These are entirely different things.
Secondly, it is not ALL the data Facebook has gathered about you, it's just what is downloadable from your Facebook page. This doesn't include the data collected regarding your browsing activity or the types of ads you click on. That data is mined and used to serve you similar ads. This type of data has been collected for a long time and it isn't unique to Facebook.
There are new rules coming for privacy rules in Europe on May 25th and that could very well set precedence to regulations stateside as well. The GDPR, General Data Protection Regulation, covers the following:
What data can be processed and under which conditions
The purpose of data processing
How much data can be collected
How long it can be kept, and
What information must be made available to individuals
Murky and lengthy privacy policies won't be enough to comply with these new regulations. It will force clear language and transparency. It's critical to understand that even though this law is designed to protect those who live in the European Union, compliance applies to any company mining information on those individuals.
The paradigm is shifting – instead of companies having the default right to collect every bit of data they possibly can, and making the individual find the fine print to opt out, individuals in the EU will soon have control to opt in.
How soon these regulations make it to this side of the pond remains to be seen. In the meantime, be sure you're aware of where your ads are being placed and make sure your privacy policies are up to date and clearly stated on your website.