Marketing Coaching success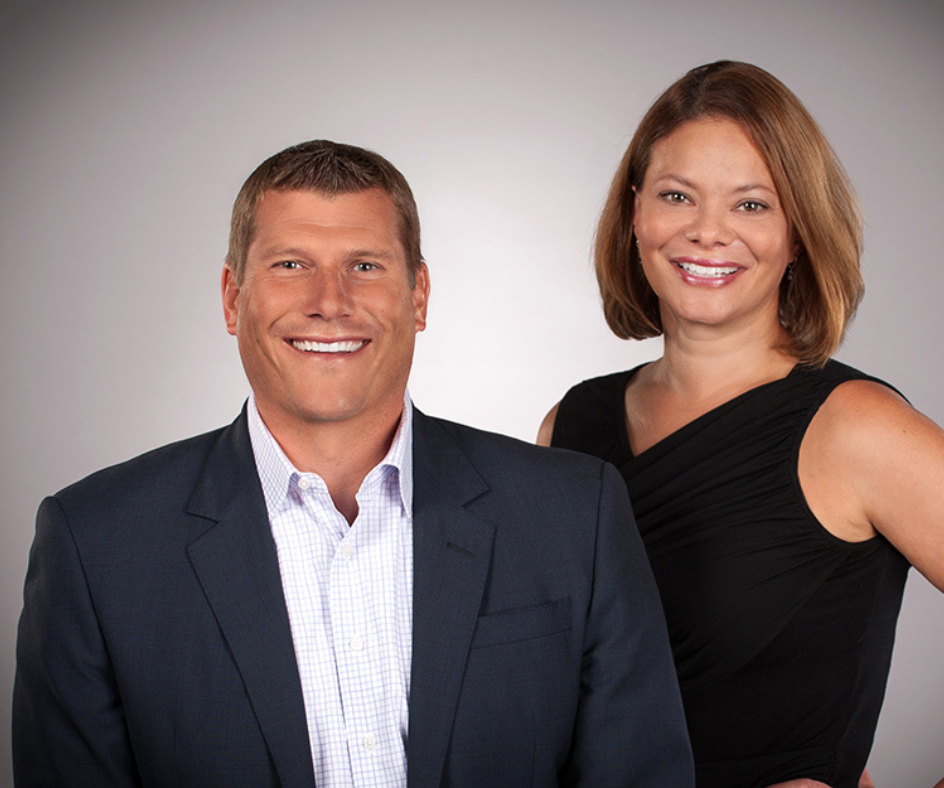 Marketing coaching success can be achieved through several key strategies:
Clearly Define Goals: It is important to define specific goals for the marketing coaching program. This will ensure that both the coach and the client are on the same page, and working towards the same outcomes.

Focus on the Client: The marketing coaching program should be centered around the needs and goals of the client. The coach should take the time to understand the client's business and industry, as well as their unique strengths and weaknesses.

Develop a Customized Plan: Based on the client's goals and needs, the coach should develop a customized marketing plan. This plan should include specific strategies and tactics that the client can use to achieve their goals.

Monitor Progress: It is important to regularly monitor progress toward the client's goals. This can help the coach make adjustments to the marketing plan as needed, and ensure that the client stays on track.

Provide Support and Accountability: The coach should provide ongoing support and accountability to the client throughout the coaching program. This can include regular check-ins, feedback on progress, and encouragement to stay motivated.
My final thoughts: Marketing coaching success is achieved through a combination of clear goal-setting, customized planning, ongoing monitoring and support, and a focus on the needs and goals of the client.