we are only giving away 50 custom marketing reports
WE ARE ONLY GIVING AWAY 50 CUSTOM MARKETING REPORTS!

        Your Online Rating & business Listings
       Top 5 Competitors & How to beat them
      Mobile and desktop Website Analysis 
       Social Media Influence
      SEO & Ads – See what your competition is doing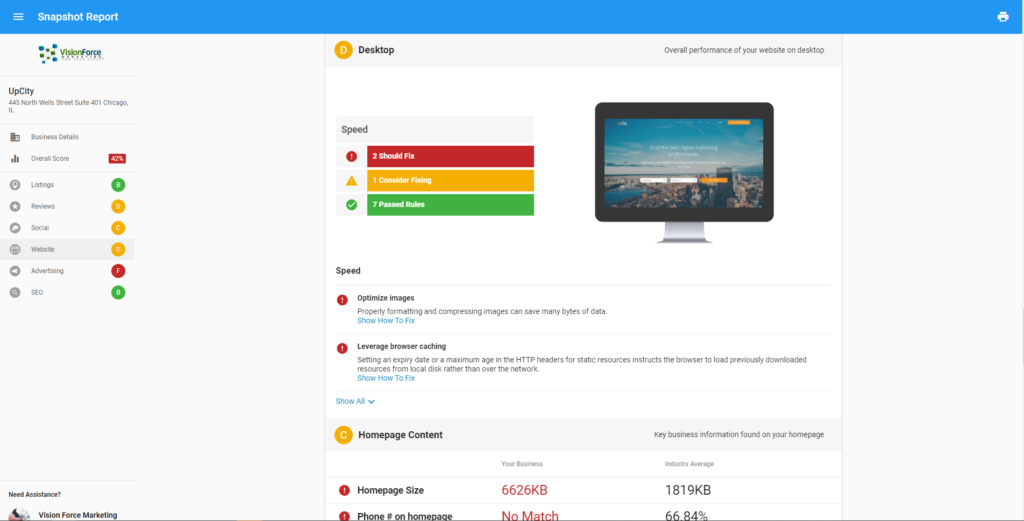 WE ARE ONLY GIVING AWAY 50 CUSTOM MARKETING REPORTS!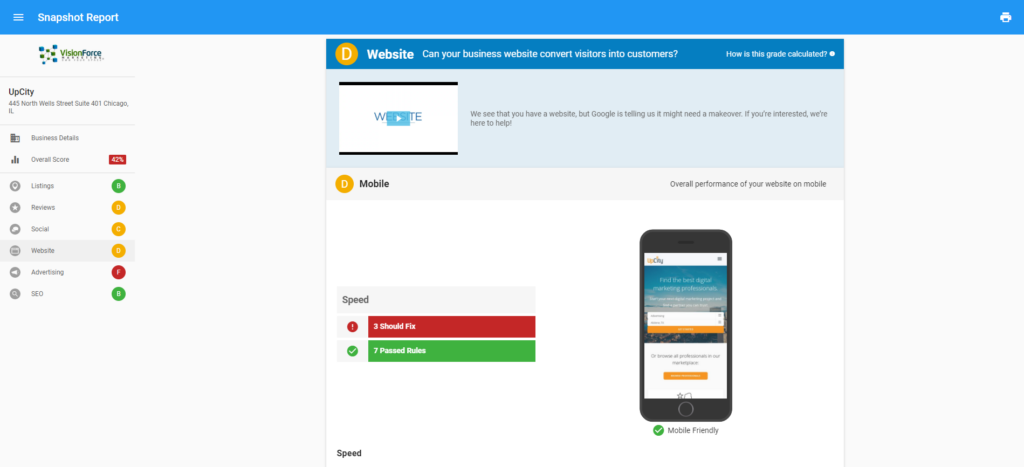 THESE ARE REAL AND TIME CONSUMING REPORTS SO WE HAVE TO LIMIT WHAT WE CAN GIVE AWAY. SIGN UP NOW!
Market Place Facts:

You will know how to beat your competition, period. Sounds like hype but what till you see the report.

Top

Competitors:

You see exactly what they are doing online and why. How important is that to you?

Website Analysis:

Improve your website and improve how people find you online.

Marketing Strategies:

Have a clear plan of attack – you wont feel overwhelmed and you will be focused on what drives profit online for your business

5 ways to build a powerful message: You will know exactly what words you competitors are using and be able build content around those keywords to drive more traffic organically to your website.
Marketing Plans
Get Results Now!
Digital Marketing
The #1 marketing platform®.
Business Coaching
Step Up to Marketing Mastery