4 Ways to have your logo made….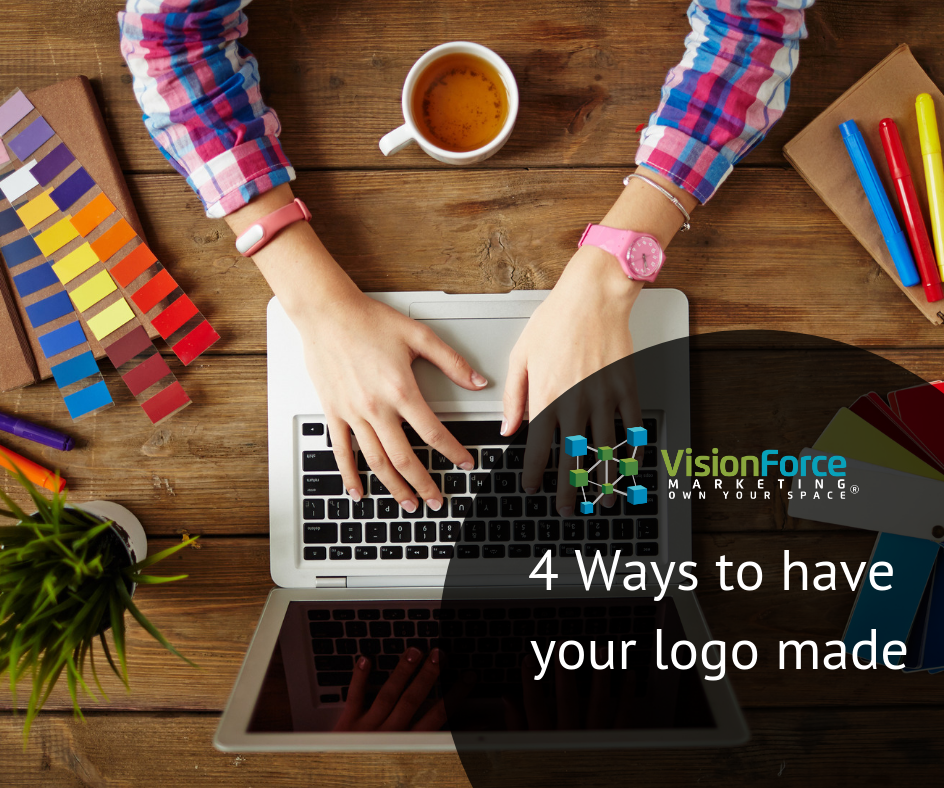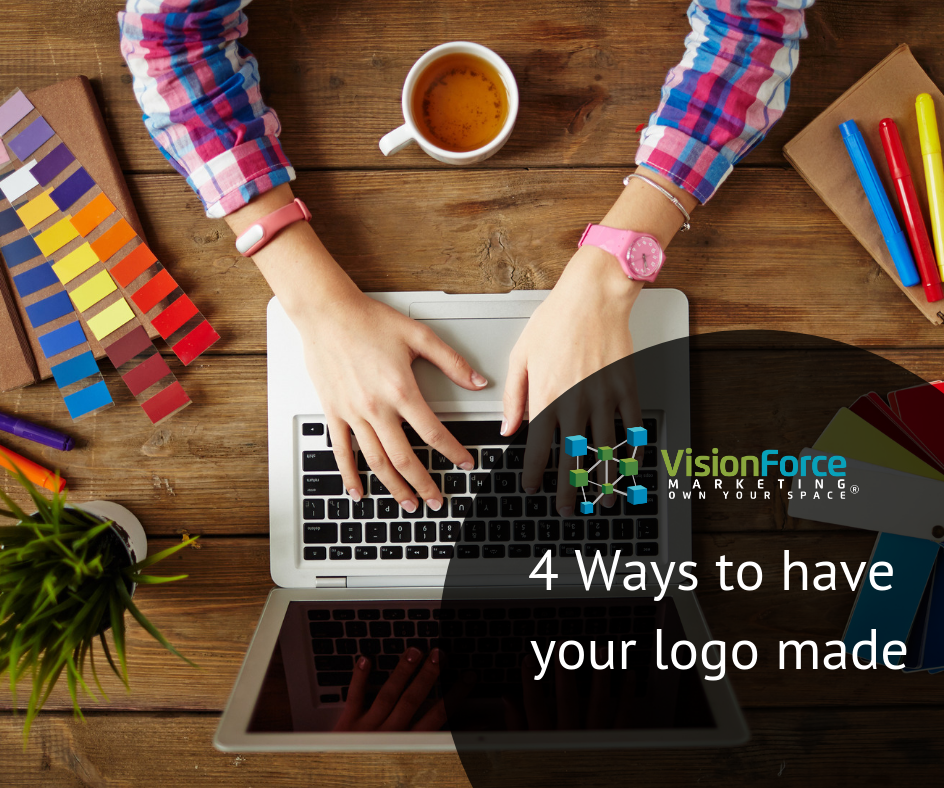 A logo is an essential part of any brand's identity, it's often the first thing a potential customer will see and it's critical to use a logo that stands out from the competition.

So here are 4 Ways to have your logo made . . . 

As with all business spending, you want to weigh the cost of a logo design against the quality and value you will gain.

"The bitterness of poor quality remains long after the sweetness of low price is forgotten" – Benjamin Franklin
 
The first Way to have your logo made  . . .
LOGO MAKER
$10-$50
Basic and generic logos built with a selection of stock icons and fonts. Very quick turnaround time.
Good for those businesses with very limited budgets pr have a time-sensitive project that are OK with a generic design
The cheapest option for getting a logo is to make it yourself. If you're a trained designer and know your way around Illustrator well, then there ya go. BUT WE STILL WOULD RECOMMEND HAVING A MARKETING COMPANY DO YOUR DESIGN BRIEF.

If you're not, YOU'RE STUCK WITH A DESIGN CREATOR.
OR FIVERR. 

While logo generators are the cheapest option…. YOU END UP WITH A GENERIC FONT AND CLIP ART.

Logo makers generate hundreds of concepts based on the name and industry of your business. Image via LogoMaker.com
 
The 2nd Way to have your logo made….
FREELANCE DESIGNER OR DESIGN CONTEST
$100-$800
Designers with promise but limited experience or a smaller portfolio.
Good for businesses that have a good understanding of the design process and would rather spend time than money
If you have a few hundred to a few thousand dollars in your budget, you've hit the sweet spot for logo design cost: you're probably going to get a pretty good design, and won't have to break the bank.

Within this price range, you have two options for getting a design: working with a freelancer or a logo design contest.
And we know: there's a big difference between $300 and $2000.
Freelancers can be awesome but you get 1 perspective… Also, there is a very wide range of experience, which means a broad range of cost and quality.
Reviewing their portfolios and testimonials is imperative, and getting a direct referral from someone you trust is even better.
Make sure they bill by project.
 
The 3rd Way to have your logo made….
FREELANCE DESIGNER OR DESIGN CONTEST
$800-$2,500
Experienced designers and professional service and advice.
Businesses that want quality on a mid-range budget
Logo contest
Combining the stability of flat fee pricing with a wide range of design options for your logos, a logo design contest commissions multiple design ideas from a global community of designers, giving you dozens of unique ideas for your company's logo. During the contest (which typically takes one to two weeks to complete), you have the opportunity to interact with designers and give feedback on different versions of their designs, so you can help shape the end product.
The 4th Way to have your logo made….
DESIGN AGENCY
$2,500+
Guaranteed high-quality designs from a full-service team of creative strategists.
Well-resourced businesses that want a complete, top-to-bottom branding package
High end: $2,500+
When you buy a logo design you end up with… a logo! But if you're willing and able to pay more, you can get more. Usually, this means working with a design agency. Which also means a price tag that's $10,000+.
Design Agencies
A professional design or branding agency is another option for getting your logo designed, and often includes a top-to-bottom branding package for the cost. Design agencies often conduct market research and competitor analysis to figure out how your brand can stand out in a good way. Agencies employ creative teams that will approach your project from all angles, ensuring thorough work that is backed up with business data.
What do I get for my money?
Regardless of what direction you choose for your logo design project, it's important that you know exactly what you should be getting for your money. Whether you opt to hire a freelance designer, launch a design contest or spring for an agency, make sure that the following checklist is a part of your agreement:
Your final logo design in multiple formats

PNG
JPG
Transparent
Black and White and Reverse
TIF and anything else you may need
AI files
Vector
High-resolution, vector format for printing
Web-optimized format for website, social media and other digital needs
This ensures that your logo design is exclusively yours
At Vision Force Marketing our designers will release all copyrights; YOU OWN IT and don't have to keep coming back to us.
So there it is – 4 Ways to have your logo made.