When is the best time to send emails?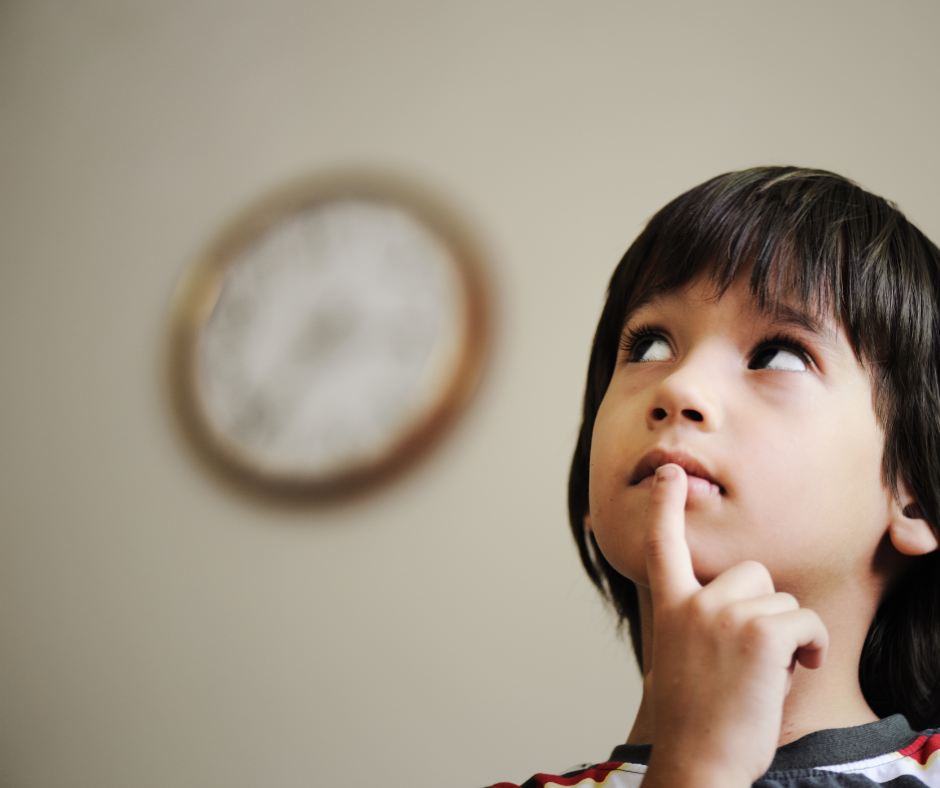 Over the years we have diligently watched how and when all of you engage with our newsletters. We tested, tweaked and tested and tweaked to grow our average open rate up to 34% with some months being as high as 50%.

(Our average email open rate is double that of others in the marketing industry and higher than the average 24.79% across all industries, according to Email Marketing Benchmark Reports)
Many of our subscribers didn't see our September newsletter because that was the month we ran a test in terms of time of delivery and we saw our open rate drop to 29%.
So, w

hat's the lesson here?
Deviations do matter. Time of day does matter.
So, we're back to doing what we know works and we're confident our open rate will be back up where we're accustomed to seeing it. It was good to validate that our secret sauce is still working for us.
The next time you send an email, select a day and a time you haven't tried before and compare the results to the last email campaign you sent. Even if you're using the free version of MailChimp, you can still see what your open rate was. After sending several campaigns you'll notice when the higher open is and once you've tested thoroughly – schedule that as your "newsletter day" or "email campaign day".
If you need a create-your-own-adventure campaign in order to segment lists or re-engage an old list then you're a great candidate for marketing automation which has the capability to do a lot of work for you without you having to send out emails manually.
To find out more how this works click here.