What is a Marketing Coach?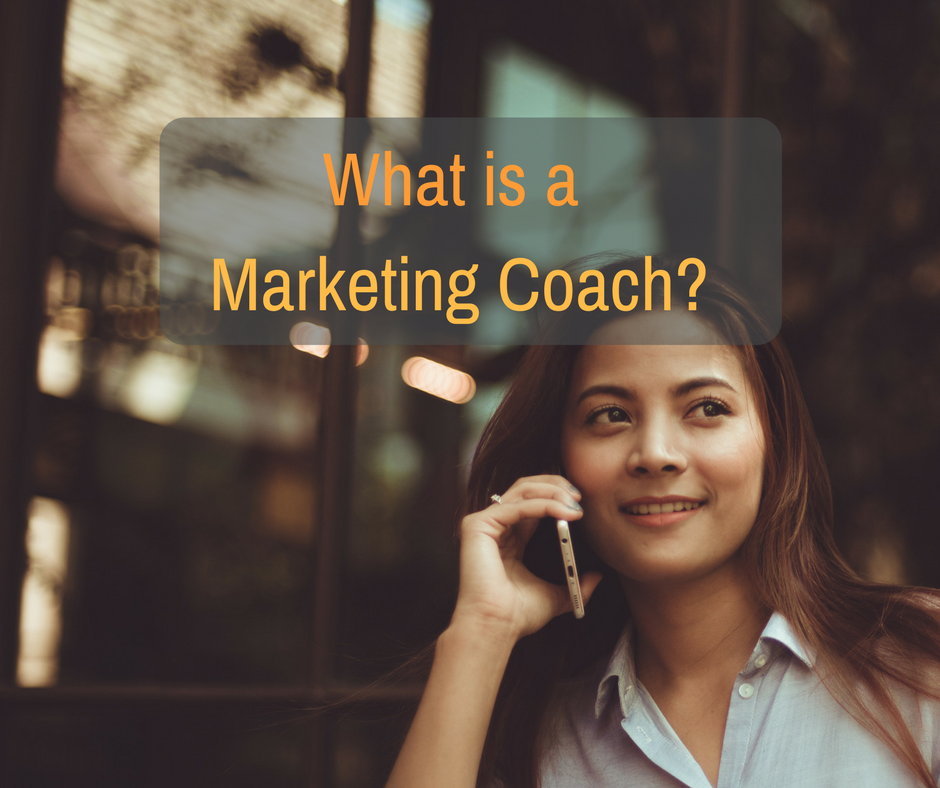 Over the last few years, it has become increasingly popular for business owners and entrepreneurs to openly talk about the marketing coach they've hired to keep them accountable and get them to the next level. One would think that with the boom in this industry, it would be a little easier to understand what makes a good marketing coach versus a bad one.
As common as it's become, there remains some murkiness around what really defines a marketing coach and someone who is a business coach, trying to incorporate marketing into their coaching sessions with clients. Allow us to shed some light so you can find the right marketing coach for you.
Let's start out with the basics — if someone labels themselves as a "marketing coach" that must mean they know marketing, right? Not necessarily. Unfortunately, with everyone on earth virtually having a Facebook account, that means everyone also believes they know marketing. They think if they know how to post to a Facebook page that's considered marketing — "how hard can it be?" they erroneously think. A coach who doesn't understand his or her own capabilities, or stretches the truth is not someone who is going to be able to get you the results you want because the best coaches come from a place of personal strength, integrity and remain rooted in truth – even when it's tough to hear.
With no standard definition or regulation in this industry, there's nothing preventing someone from calling themselves a "marketing coach" even when they have no practical marketing training or experience. Be sure to do your due diligence on your perspective marketing coach, find out what their employment history is. Were they in sales or engineering before becoming a "marketing coach?" That should send up a red flag.
If you want an actual marketing coach, then you should expect to hire someone who is an expert in marketing – period.
So, what is a marketing coach? A real marketing coach is one who has years of well-rounded marketing experience, including traditional (old-school) marketing techniques as well as someone who has stayed current with the latest trends and technology. Did you know that in some industries, traditional marketing still returns better results? Do you know what form of marketing has the best return on investment? If you can't answer these questions, then you need to find someone who does!
You want a marketing coach who knows what will work, what won't work, and what ideas are worth trying. You need a marketing coach who can share success stories and provide cautionary tales from their own experiences.
In addition to understanding all methods of marketing, the best marketing coaches are those who understand that strategy must be deployed to get results, so they will guide you in creating higher-level objectives, as well as hold you accountable for implementing the necessary tasks.
If you're ready for a top-level marketing coach who will help you achieve your desired business results, contact Vision Force Marketing at info@visionforcmarketing.com to find out about our dynamic, proprietary process that keeps clients renewing year over year.