Social Media for the Holidays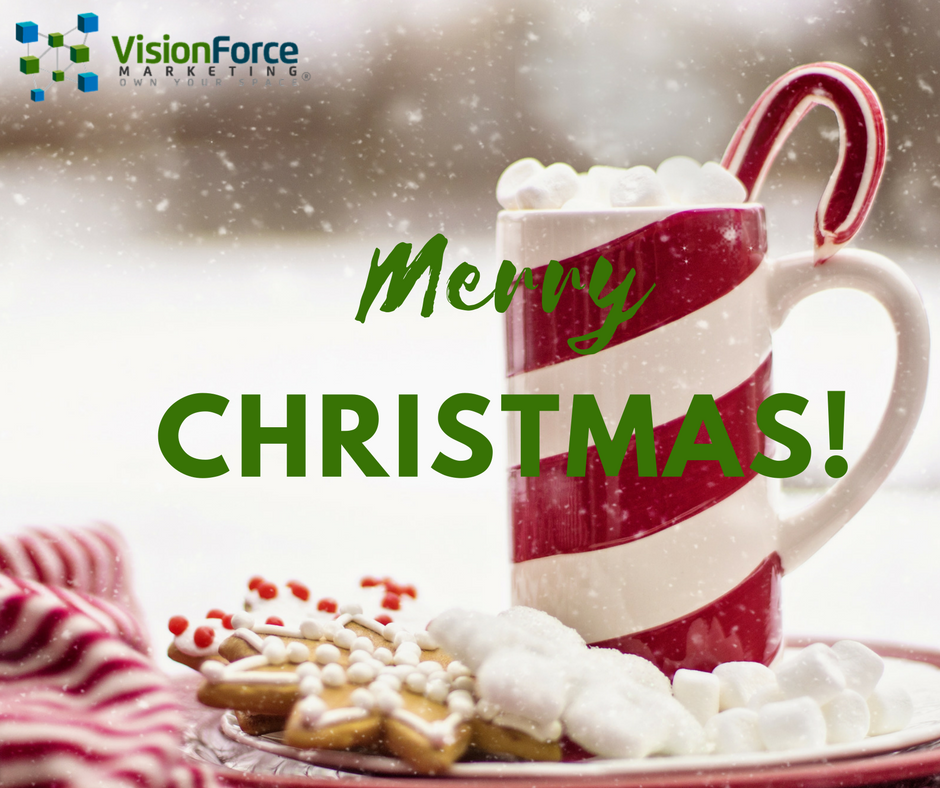 We're going to go out on a limb here and guess that even if you're a business owner or are responsible for your company's social marketing that you're going to want some time to yourself during your holiday. Just how do you do that when you know other people are searching online and trying to avoid their family with their Facebook and other social media feed?
Keeping your brand top-of-mind of mind during the holidays doesn't have to mean adding to your stress level. You need a little planning and a little mid-month work to keep your company in front of your audience this holiday season.
Plan ahead this week to get rid of a little of that pre-holiday marketing stress out of the way.
1. Update your social media headers now. Make them festive and less about you and your company and more about the holiday. You can overlay your company logo by using Canva which will make the artwork look custom.
2. Create your Hanukkah and Christmas posts now. Find images from Pexels and use social media scheduling software like Hootsuite or MeetEdgar. Upload your photo and add a few words to wish all of your followers a wonderful holiday. Schedule them for the night before or the day off so you can sleep in, cook or hang out with your family.
3. Google, Facebook, and Yelp allow you to update your holiday hours ahead of time. Do this now before you forget. You don't want to lose a customer because they thought you'd be open when you have reduced holiday hours.
4. Identify any year-end specials, holiday savings, or last minute shopping deals you can offer. Why not end the year strong? Just because you aren't in retail doesn't mean you can't run your own sales. If you don't want to offer a reduced price, get creative – what else can you offer of value to get people onto your distribution list, further engage your audience or get one or two more clients committed before the first of the year?
5. Plan now for January. What's coming up the first week of January? Take a few days this month to prepare for next year so you can hit the ground running while your competitors are "recovering" from their holiday.
6. Are the holidays dead for your business? Make the most of this downtime by updating your marketing plan, business plan, or establishing some new and very, big goals for next year!
By accomplishing these six very simple things, you'll be able to enjoy the holidays just a little bit more, you'll stay in front of your customers and you'