St Charles App Development
Transforming Ideas Into Innovative Apps
Get More Users and Downloads
Get A Beautiful Custom App Design
At Vision Force Marketing, we understand the importance of creating a remarkable digital presence in today's hyper-connected world. Your ideas paired with our technology expertise form the perfect recipe for digital success.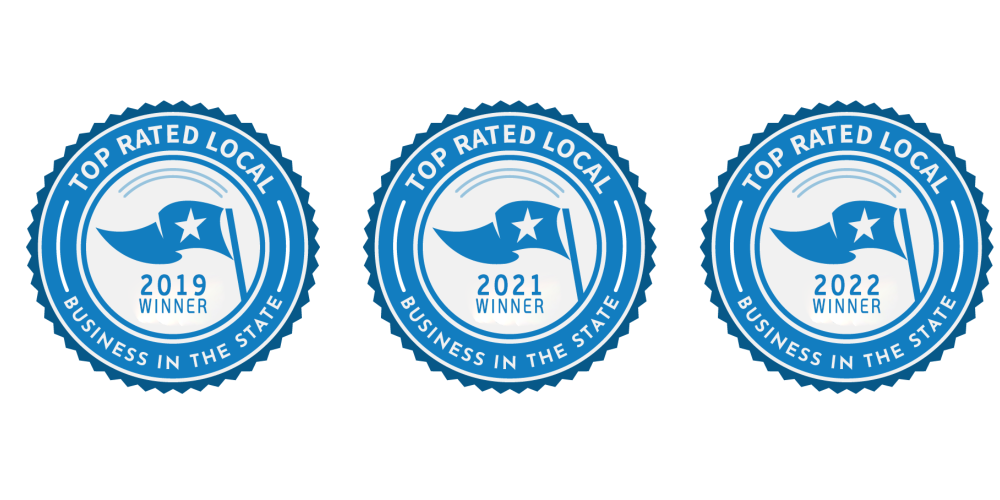 Why Choose Our St. Charles App Development Company?
Experience: With years of expertise in the digital realm, our team comprises some of the most seasoned developers, UI/UX designers, and project managers, ensuring that your project is in the right hands.
Quality: We value quality over quantity. Every app we develop undergoes rigorous testing to ensure it functions smoothly, providing an outstanding user experience.
Transparency: Our approach is to be as transparent as possible. You will be informed of every step and decision throughout the development process to ensure the final product reflects your vision.
Timely Delivery: We respect your time and understand the importance of launching an app within the planned timeline. Our team strives to deliver projects on time without compromising the quality.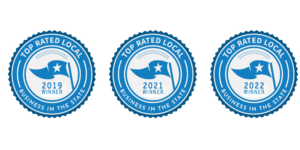 We provide a comprehensive range of app development services, tailored to meet your unique business needs. Whether it's iOS, Android, or cross-platform applications, our team is proficient in various coding languages and platforms to ensure your app is engaging, responsive, and user-friendly.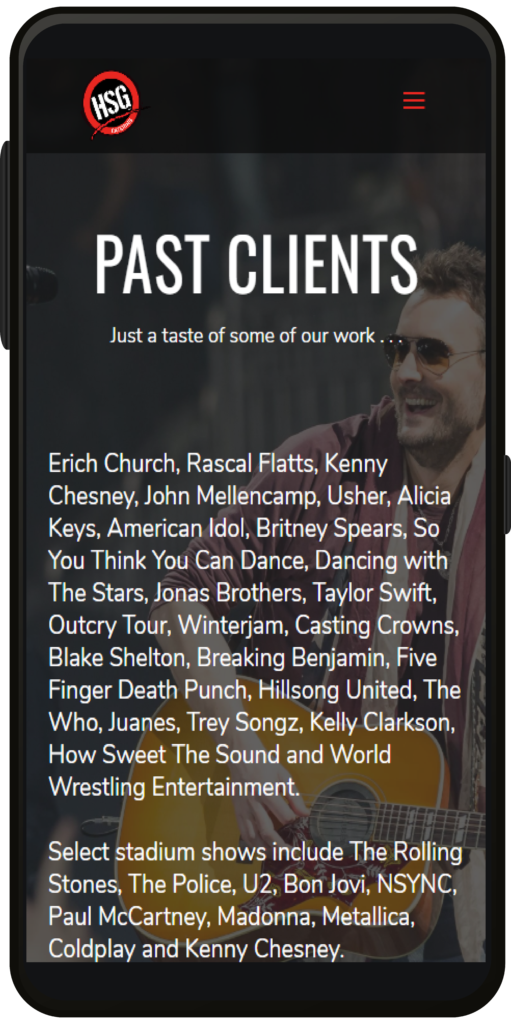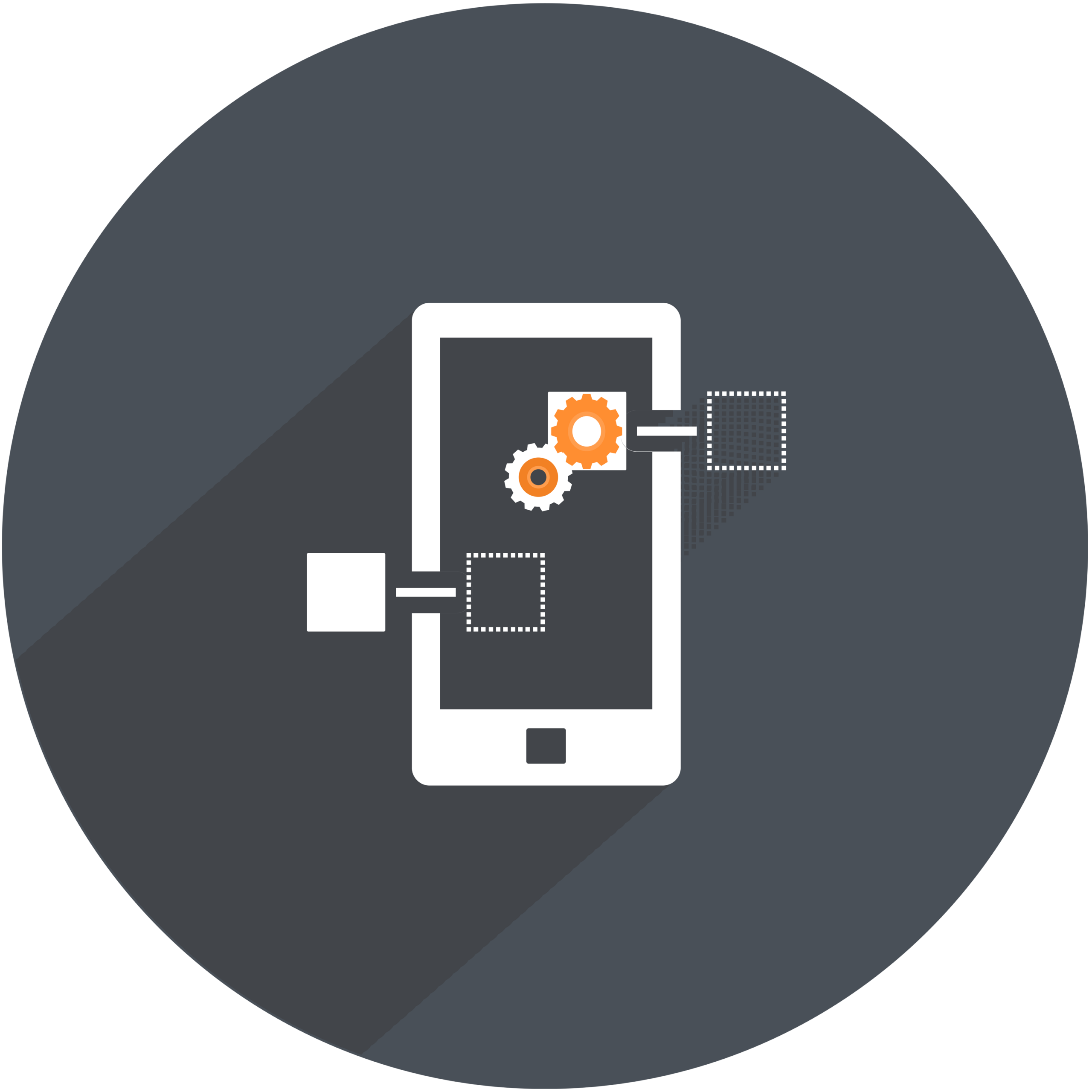 CLEAN DESIGN
Based in the heart of St. Charles, we're committed to serving businesses in our community and beyond, developing innovative apps that ignite growth and inspire change. We are the go-to when it comes to your St. Charles App Development design because we focus on your needs, wants and functionality to make you App a reality.

App Redesign and Maintenance:
Just like your business, your app needs to evolve with time. We offer app redesign and maintenance services to make sure your application is always ahead of the curve, aligning with the ever-changing market trends and user expectations.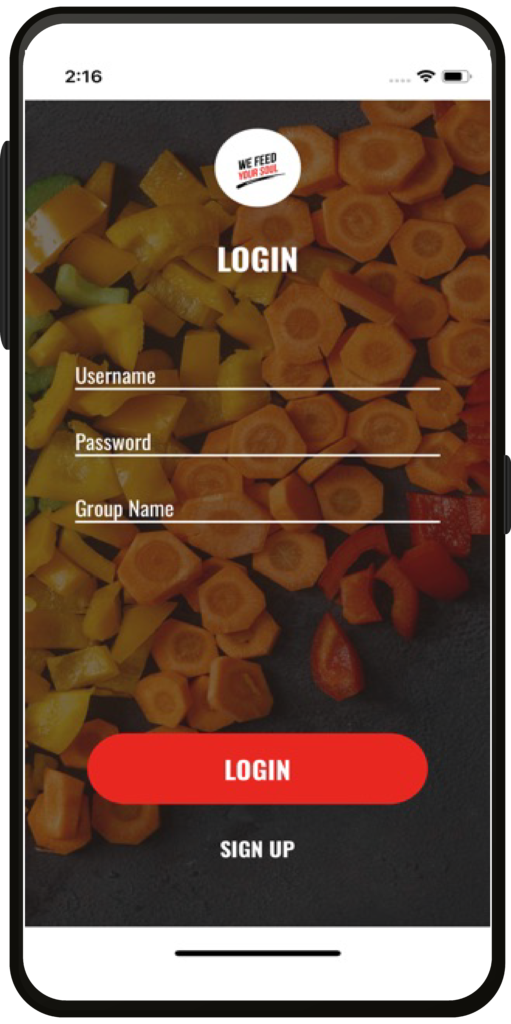 App Consultation and Strategy:
We understand that the path to a successful app begins with a solid strategy. Our experts offer consultation services to help you outline your vision, understand the market landscape, and define a strategic roadmap to achieve your goals.

TESTIMONIAL
"I had confidence in Vision Force after our initial meeting as I could tell they had a real passion in there business. I can honestly say they exceeded my expectations and helped shape a new direction for my company. I would highly recommend
Vision Force Marketing." -Robert Schneeberger-
HSG Catering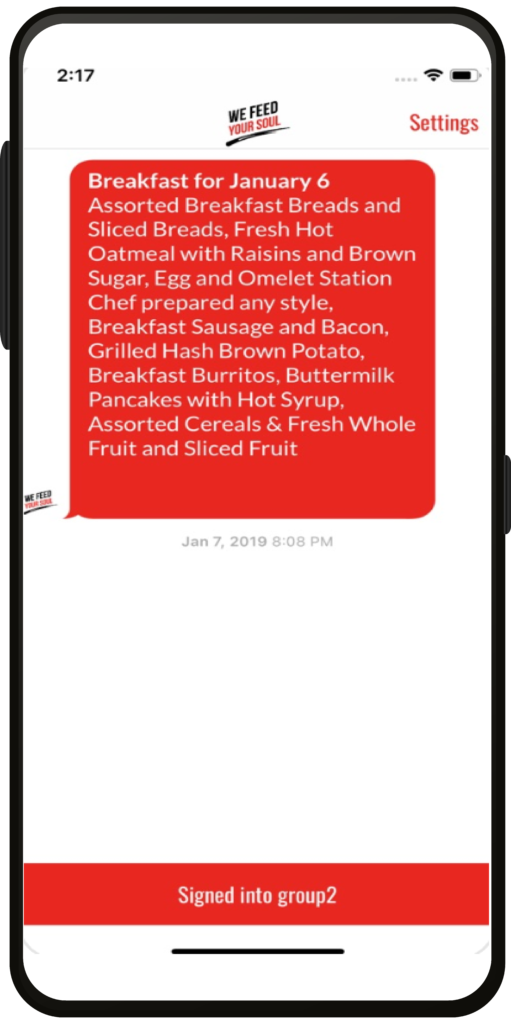 GET YOUR APP LISTED
We provides you with a mobile app that you can list on any of the largest app stores such as Google Play and iTunes. We educate our clients on the right tools use so they can get their mobile app listed. Whether you're looking for a mobile app to supplement your existing website or the primary means by which customers can access your services, we will give you with a mobile app that exceeds your expectations.