GET YOUR CHICAGO WEB DESIGN ROCKIN'
Getting real ROI from your high-quality Chicago web design is necessary. Vision Force Marketing® offers a dedicated marketing strategist to work with your business.
We also realize because you have a Chicago-based business, you shouldn't have to pay BIG CITY prices for a Chicago web design.
We have the team to create huge web design builds and smaller projects. Your web design will look fantastic and found on Google in Chicago, generating more leads and converting more sales. It's not enough to be a beautiful web design.
It must be mobile-friendly, responsive, and have many clear call-to-action. 
As a Chicago business owner, you take pride in your work, and you want it to show in the best high-quality web design possible.
We can help whether your Chicago web design-build is an e-commerce web design integrated with a CRM, service-based web design, or information web design for a small, medium, or large company. Getting real ROI from your Chicago web design high-quality web design is necessary. Vision Force Marketing® offers a dedicated marketing strategist to work with your Chicago web design.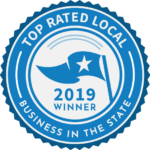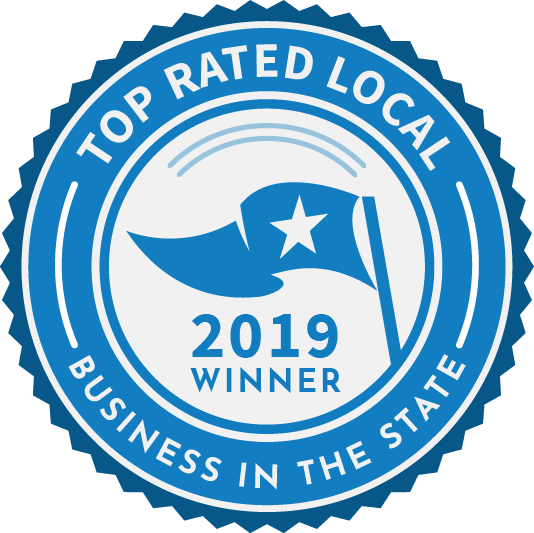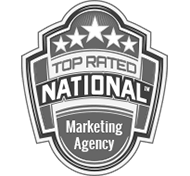 START YOUR WEB DESIGN NOW!
WE ARE THE #1 SOURCE FOR YOUR CHICAGO COMPANIES WEB DESIGN NEEDS.
Vision Force Marketing has been serving the Chicago area, the country, and the world since our inception. We have worked in over 75 different industries, hundreds of companies, and on almost every continent. This gives us a real advantage because we have had the opportunity to do marketing for so many companies. We have an Award-Winning, #1 marketing platform. 
We love working with Lincoln Park Chicago Business owners. We have digital marketing tools that really make marketing your Chicago-based business easy. Our websites and our back-office are one of a kind marketing experience. More than 5 million dollars went into our system so you could run your Chicago Based business while we take care of your online website and digital marketing needs. Reach out for a free demo. 
What Do You Get With Your Chicago Web Design?
Vision Force Marketing is a Chicago web design and web development company around Chicago serving the Chicago land area, we offer quality web design and digital marketing services at the most competitive prices.
We believe that a perfect blend of technology, expertise, and experience can ensure your Chicago web presence is smart, effective, and impressive. To ensure these three things, we reward you with an active, interactive, and visually appealing website that will produce a high conversion rate. 
Since our inception as a Chicago web design company, we have been providing our Chicago clients with high-quality, responsive web designs, that are easily downloadable and highly interactive to help you get an edge over your Chicago competitors.
Our Vision Force Marketing world-class team of expert web developers and certified programmers use state-of-the-art technologies and cutting-edge programming languages like PHP, WordPress, Drupal, Magento, ASP.NET, Shopify, Cake PHP, Python, Zend Framework, PHP/Mysql, Visual Basic, C++, ASP, Ruby, AJAX, Objective-C, Symfony Framework, and Java to give an advanced website that requires minimum turnaround time.
We pride ourselves on giving you an experience like no other marketing agency in Chicago. We start with our VFM Marketing Strategy Formula™ because we need to completely understand who you are as a Chicago business and who your ideal customer or client is. Then we start the process of building and maintaining your Chicago website or websites.
Your new Chicago web design will be built with an emphasis on strategic marketing which will showcase your specific product or service in a compelling way, giving you an advantage because it will resonate with your ideal customer or client.
Your professional image will build consumer confidence in your brand and become a digital marketing tool that will give you an edge in the marketplace that will leave a lasting impression on your website visitors and customers.
We have over 50 reviews online and it's not us saying we are the best website services in us, It's our customers.
Chicago WEB DESIGN SERVICES WE OFFER:
Content Marketing and Creation
Ecommerce Marketing