Building a Customer Base through Creative Options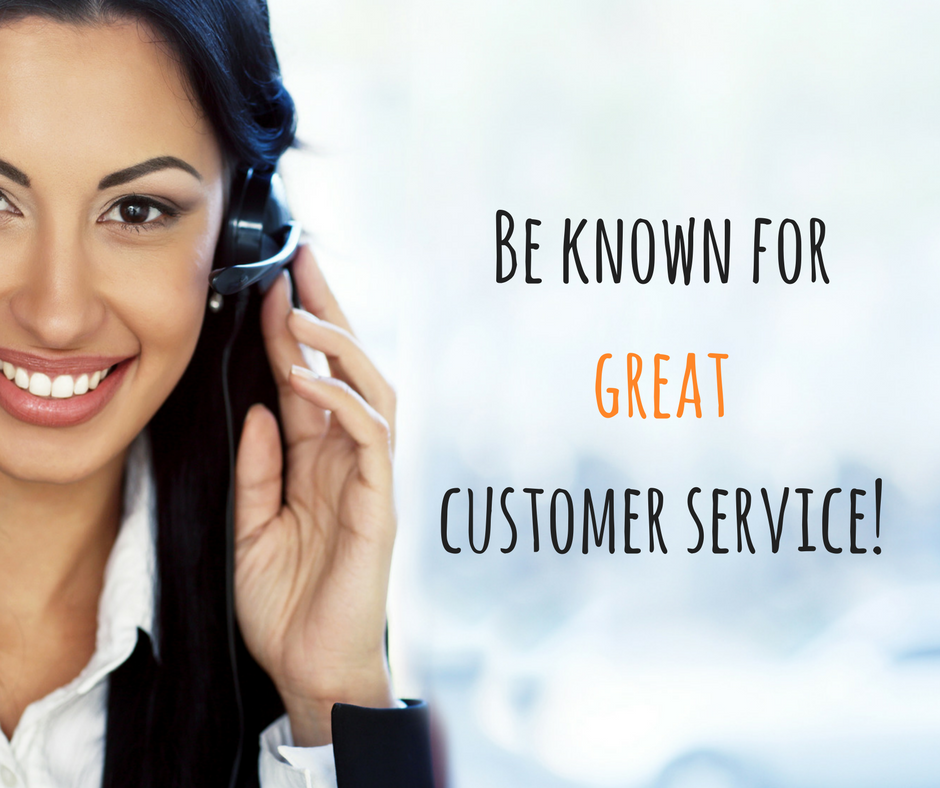 You offer services or products through your business and are wondering how to build your regular customer base. You've tried the regular advertisements, online marketing and the like, but you're not seeing the returns you were hoping for. There's no need to close up shop after a few failed marketing campaigns.
There are plenty of ways to creatively market your company by thinking outside the box of traditional marketing.
Here are a couple of marketing ideas you can do:
Get interviewed. Talking to an online or print newspaper or magazine about one or more of the products or services you offer the community can be news-worthy. Find the connection between relevant information your community is looking for, and what your company offers, and share it through a media outlet. Rather than simply resorting to marketing your company through paid advertising, insert yourself into the media through an interview.
Be known for great customer service. Whatever your service or product, it is possible to excel in customer service. If you need to, read up on how to improve your customer service. Word of mouth is one of the best ways to advertise because people like to get recommendations from people they know and trust. Your customers will see you treating your customers well and pass that on to their friends. That's worth the extra time it may take to be considerate and kind.
Contact us at Vision Force Marketing, St. Charles' premier marketing company, for additional ways to market your company creatively. We are a marketing consulting firm who believes taking care of customers pays off. We also have a few tricks we can share with you to help you expand your business! Schedule an appointment today and see the difference when you Own Your Space.