Is your community bank or credit union
losing the younger bank customers to the big banks?
Get More Leads, Appointments, Bank Visitors & More Money Products Sold
Secure & ADA Compliant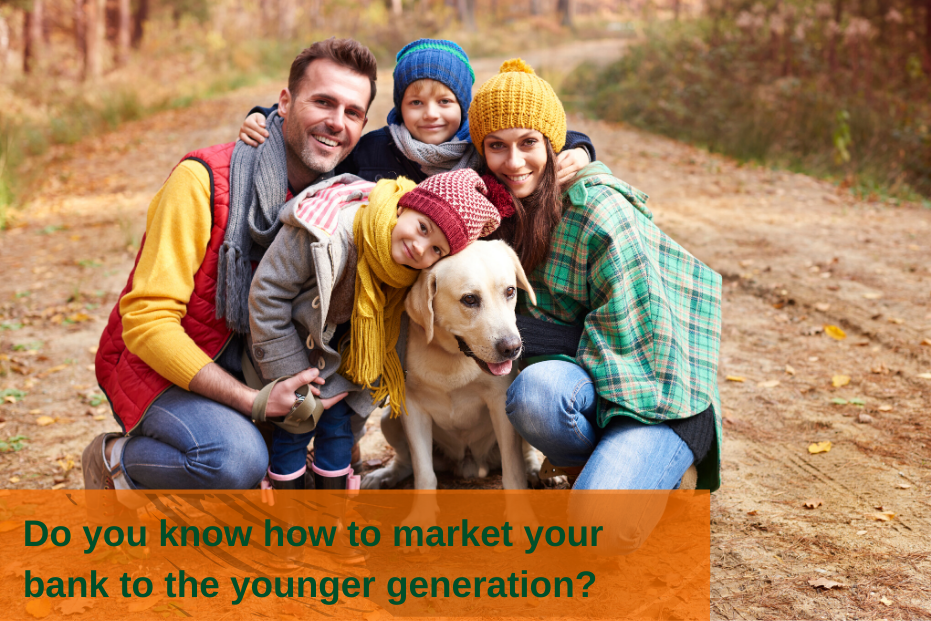 Is your community bank or credit union losing the younger bank customers to the big banks?
Do you have the advanced tech of the big banks but millennial's and the younger generations see your community bank or credit union as their parent's bank?
 As kids of the older generations are looking to move their parent's accounts we can help you close the marketing gap so they decide to keep those accounts with you instead of moving those accounts to one of the large banks.
Vision Force Marketing specializes in bank marketing strategies, we have sat at the table with bank presidents, bank executives & board members to help them solve these same problems.
We have consulting services if you have an in house team or we can manage your website design, website re-design, SEO, PPC, social media marketing, marketing automation, email marketing & so much more. 
Monitor All Your Products & Services
Through Our #1 Bank Marketing Dashboard.
Work with A Dedicated Marketing Strategist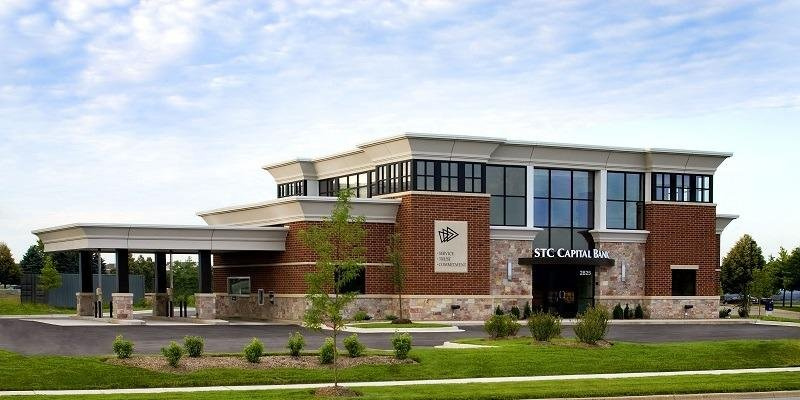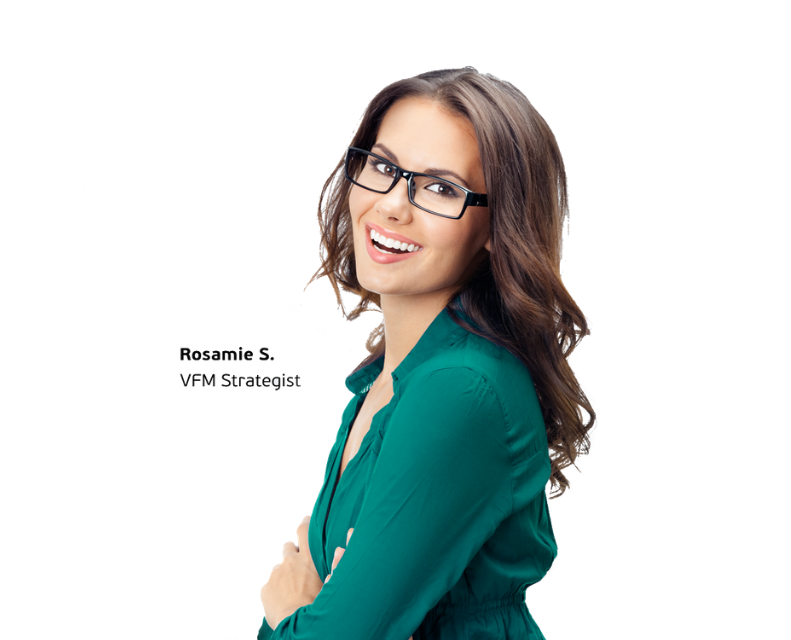 modern website design & security for community banks and credit unions
SOME OF OUR BANK MARKETING SERVICES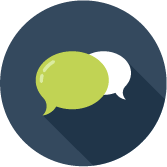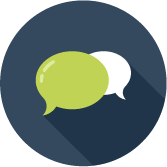 Reputation Management™
Get more reviews and protect your reputation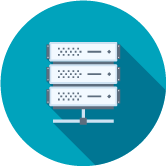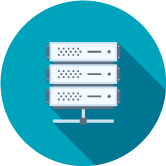 VFM Hosting™
Speed up your site and keep it secure with dedicated hosting.
Proof Of Performance,

Real ROI & Real Results
Monitor Every Marketing Product From One Dashboard.
One Budget, One marketing Team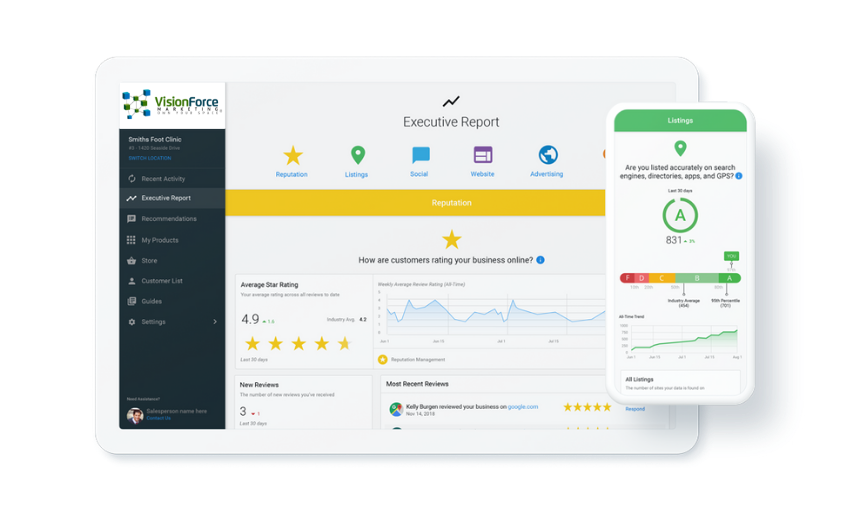 Discover how we can help you Get More Leads, Appointments, Accounts & Loans Closed!
Call (888) 723-7194 or schedule a 15 minute call through our link below to get all the growth strategies & tools you need in one place!
Every banking business is unique. We always start with a plan – then we help you decided what tools are going to get you the best results for your community bank or credit union. 
We have a team of experts in each marketing specialty from website and app design, to SEO and digital advertising, to content writing, creative design & marketing automation.
Our bank digital advertising team members are all certified advertising specialists and Google Premier Partners. 
Our bank SEO team manages over 60,000 Keywords – that's a lot of key words!
That means we know how to build banks website authority and how to get you found online and in other words, your dollars are spent to have the most impact and return on your investment.