4 Dirty Little Secrets of Websites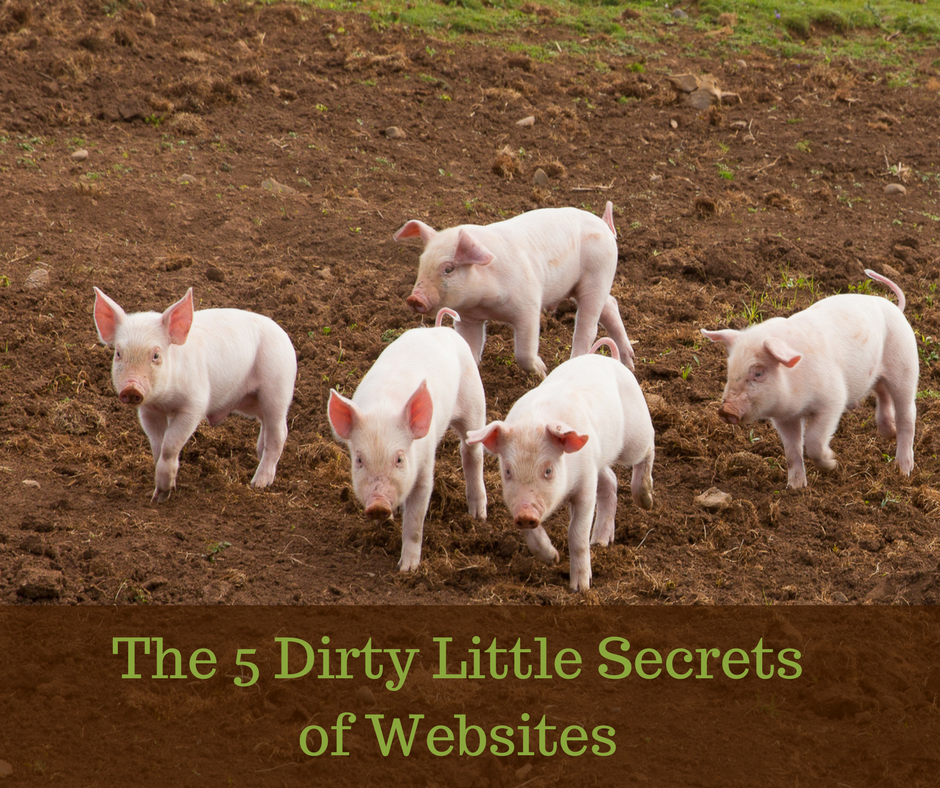 What are you doing to make the search engines think your site is worth finding?
It doesn't matter what your friends and raving fans tell you, it doesn't matter that your "web guy" tells you he's going to build you an awesome website, the harsh reality is your website by itself is not enough to generate leads and keep you in business. Why Not?
For starters, there are now over 1 billion websites and counting. We surpassed that number back in 2014. (Check out this cool real-time website counter.)
How do you plan on getting found out of one billion sites??
Secondly, pretty pictures aren't enough, you must have SEO (Search Engine Optimization) completed in the back office, which means your Title page, Meta Descriptions and ALT tags for your image are all completed. They must match the content of that particular page and need to be written at an optimal length.
The third dirty little secret is you absolutely must have an ACTIVE social media presence because that shows the search engines that you are engaging with your customers. You need to be on at least 2 of the major platforms, posting and engaging as your business.
The age-old "It takes money to make money" has never been truer – it is pay-to-play on social media but the platforms will suck your budget up like a sponge if you aren't well-versed in understanding the data or what makes people even click on an ad in the first place. You need to be driving traffic to your website from social media.
If you're not using pattern interrupts, if you're not split testing, if you're not entertaining (yes, you have to give content & be entertaining now) and if you're not writing good copy – you'll be wasting a lot of money. The bar is constantly being raised as technology continues to advance.
And finally, it's just not enough to have the best website design, you have to have a sales funnel. You need a way to attract people, drive them to your site, engage them, capture their information and then nurture those leads until they convert.
Vision Force Marketing knows how to help businesses own their space. Located in St. Charles, IL Vision Force helps clients nationwide with website design, strategic planning and building out sales funnels.