Classy 4k 3D Virtual Tour
4K 3D Virtual Tours for your
Residential | Commercial Real Estate
Double the likelihood of selling your property by allowing viewers to walk through your location from anywhere in the world. The virtual tours feel like you are actually there, allowing agents to offer a remote viewing experience like never before. Virtual Tours are compatible with Phones, Tablets, Computers and VR headsets.
Residential Real Estate
4k 3D Virtual Tour
Real Estate agents can create a 24/7 open house that is like a physical showing. Virtual Tours help sellers and prospects save time and reduce stress by giving a lifelike viewing of any location from the comfort of their home.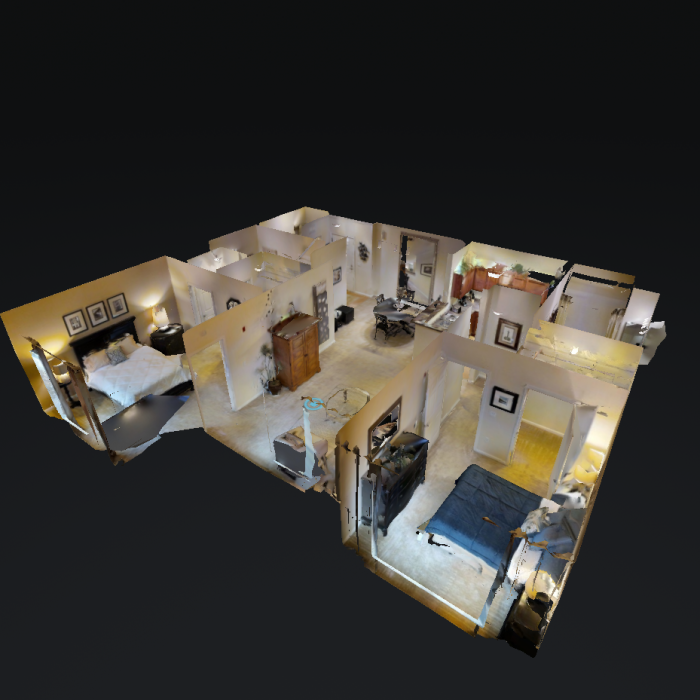 Commercial Real Estate
4k 3D Virtual Tour
Sell more commercial real estate with a 24/7  virtual tour help sellers and prospects save time and reduce stress by giving a real view of the commercial property.
Save Time with your Clients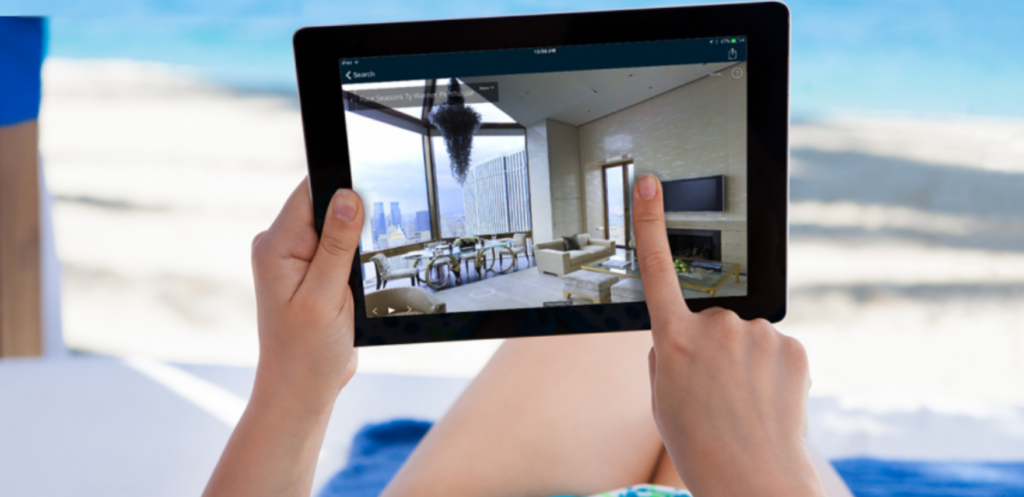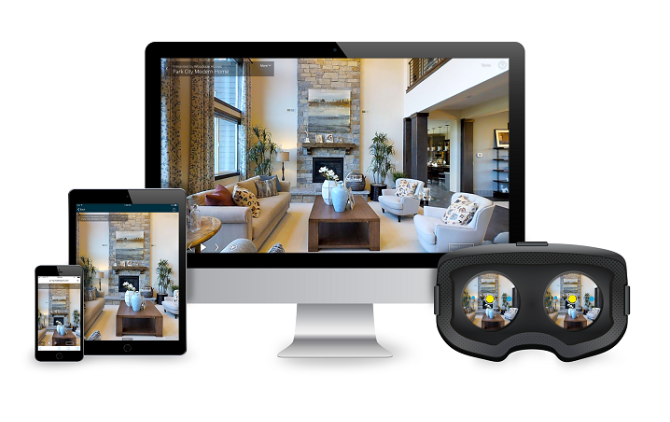 Google research has shown increases of more than 40% in traffic for businesses that use virtual tours. In today's market, your client's online appearance has a crucial impact on where consumers will spend their money. This is why some of the world's largest brands use Vision Force 3D Virtual  Real Estate Tours!

   According to Apartments.com, visitors to their website spend 3-6x more time engaging with property listings that offer a 3D virtual tour. And properties with 3D virtual tours receive 49% more qualified leads.

  According to Redfin, homes sell an average of 10 days faster and for $50,100 more than comparable homes thanks to 3D virtual tour walkthroughs, advanced presentation technology, and great customer service.

  According to REA Group, buyers are 60% more likely to email a realtor and 95% more likely to call a realtor regarding a property they've seen on realestate.com that includes a 3D virtual tour showcase.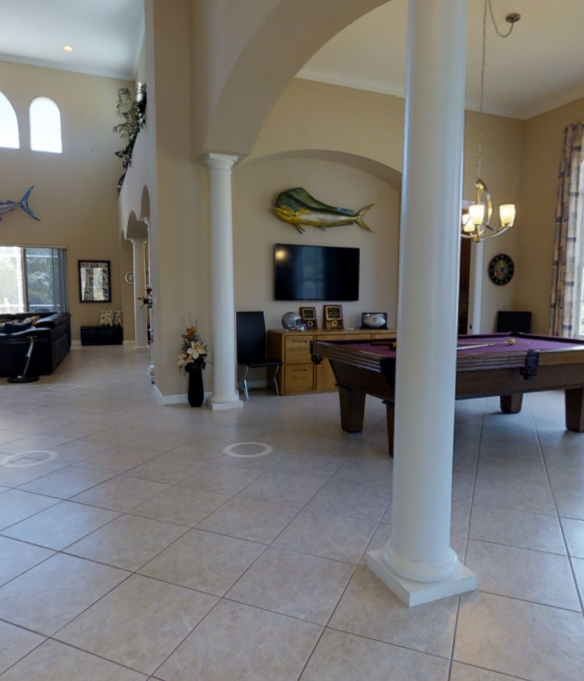 Vision Force provides cutting edge full immersion virtual tours.  Provide  as-real-as-it-gets 3D virtual tours with first-person viewpoint technology. Allow owners to showcase their properties like never before! 
Unlike 2D and 360 photos, our tours offer the ability to virtually walk freely through residential or commercial properties as if they were there in person. 
Remote 3D virtual tour viewings fit into prospects busy schedules while saving time and avoiding wasted showings for realtors.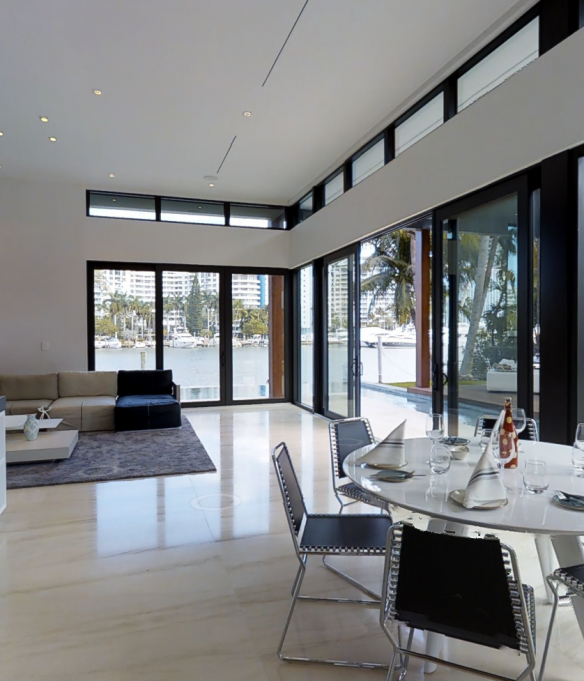 Residential
Real Estate Tour
$
499

*Minimum Purchase (First 2,500 sq ft) Real Estate
3D Matterport Virtual Tour

High Definition 4K Photos

Compatible on All Devices

Easy MLS & Social Media Sharing
Commercial
Real Estate 3D Tour
$
599

*Minimum Purchase (First 2,500 sqft) Real Estate
3D Matterport Virtual Tour

High Definition 4K Photos

Compatible on All Devices
Google Street View
*Commercial Add-on ONLY
$
399

* Add-on Available With Commercial Purchase
Additional *500 sq ft
(Combine with Base 2,500 sq ft Add-On)
$
80

Additional *500 sqft (Total Property Sqft = 3,000)
What happens after activation? What is the timeline? (SLA)
As soon as Vision Force Real View has received payment, we will place your order.
Set Appointment: A broker or owner schedules an appointment.
Email Confirmation: Capture details including the date and time are sent to the broker and owner. Photographer information and simple steps for preparing a location for capture are also sent.
24 Hour Heads Up: 24 hours before the capture a 2nd email notification is sent with steps for preparing locations.
On-Site Walkthrough: Vision Force Real View capture experts arrives on time and capture expert walks around property with broker to ensure property is ready for filming.
On-Site Capture: The RealTView agent captures the 3D Virtual Tour. Vision Force Real View RealTView capture agent will also confirm scope of work is completed with the broker.
Product Delivery: Tour is delivered digitally in 24-48 hours. Universal tour links and website embed code are sent for any digital marketing users.
Sharing Tours: Easily add the tour to your website! Easily share on social media, email and direct customer engagement.
What if my property is larger than 2,500 Square Feet?
Simply BUY the Base Purchase (2,500 sq ft) and then activate the "Additional Sq ft" Add on that displays the total Sq ft of the property being captured.
For example: If the property is 4,500 sq ft, you would activate the Base Product (which includes 2,500 sq ft) and then activate the "Additional 2,000 sq ft (Total Property Sq ft = 4,500). 4 x 500 sq ft = 2,000 sq ft 4 x $80 = $320 + $499 = $819 Total Cost
How long does 3D Virtual Tour Capturing process take?
Generally, it takes between 1 hour and 1 hour and 30 minutes per 2,500 square feet.
How are the final 3D Virtual Tours delivered?
The Virtual Tours are delivered as simple URL links that can be shared on any platform, social media, email or digital marketing campaigns. Simple HTML coded is provided to easily add the virtual tours into any website. Google Business, Maps and Street View integration is completed during post production without need to contact buyer.
Is there a resource for support?
Yes! You can reach us at 1-888-923-7194 or contact us at info@visionforcemarketing.com
What are the country options?
What happens if I book a filming and don't show up?
There is a strict no-show penalty of $225 if your client is not available at the set time and does not provide notice. Photographers have already traveled large distances to arrive at the job, return home without completing their work and must reschedule to return to the location—they lose hours of their day.
There is a strict $60 administrative fee if date changes are requested less than 48 hours before the scheduled time. We must have two full business days of notice.
What happens if I book a filming and don't show up?
All locations should be ready to capture as soon as the agent arrives, just as a 2D photographer would expect. We charge a single $150 fee per scheduled capture, that is delayed beyond 5-10 minutes. We strongly encourage the space is clean, ready to capture, and free of additional employees or other people to avoid people appearing in the capture.
top brands that use vision force 3d virtual Products