Vision Force Marketing has gotten results for businesses in over 70 different industries.
With our help, you will Own Your Space!
Powerx International Experiences 265% Growth

"Leah and Sean at Vision Force were instrumental in helping us succeed right out of the gate. In our first 9 months, the VF team helped us design and launch our PowerX brand, develop our catalog, website and e-commerce sites which were the foundation of our go-to-market strategy. We are now 31 months into our journey and our revenues have increased 265%."
- Thom Farrell, President of PowerX International
-
In January 2017, a 15 year old wholesale distribution company came under new ownership and started a rebranding initiative along with re-engineering it into a supplier of critically engineered hydraulic solutions to the global industrial markets.
The Rest of the Story…
Certainly PowerX took all the rights steps in all areas of their business, but it all started with creating a strong, consistent brand, a new mobile-responsive e-commerce website and creating brochures which reinforced their brand and messaging. We are certainly proud of the work we did for the PowerX team and are beyond excited for their business growth!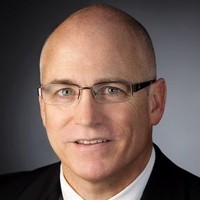 Downtown St. Charles Partnership Launched Branding Initiative
The Downtown St. Charles Partnership's mission is to enhance the economic viability and preserve the character and beauty of Downtown St. Charles. The logo design was part of a larger branding initiative between the city of St. Charles and the Downtown St. Charles Partnership.
THE REST OF THE STORY…
The Partnership hired an agency experienced in branding communities and the company did a fantastic job with the development of the design brief but they failed to deliver a logo that reflected their written brief. The logo is a critical component of its brand launch and one month prior to launch the agency still had not been able to deliver a solid logo. We threw our hat in the ring because we were confident we could accurately capture the essence of the brand, the vibrancy of downtown St. Charles, and deliver a logo the Partnership would love. And, we did! You can now see our design all over Downtown St. Charles, on storefronts, on decals on people's cars and on banners hanging on the light poles. We're tremendously proud we were able to help out our very own city and have our work showcased in the places we shop on a regular basis!
See more information in our feature article.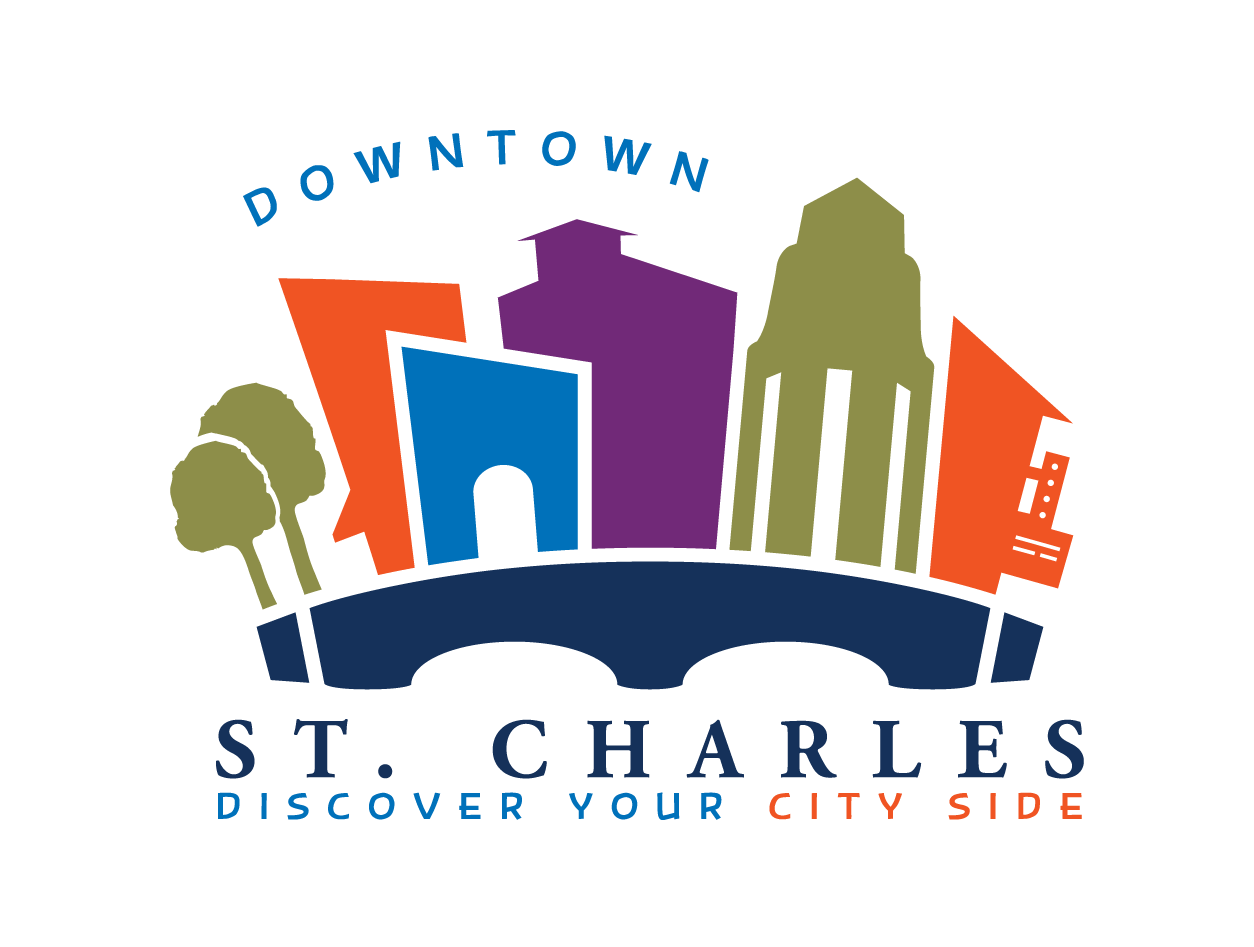 "Vision Force Marketing worked with us to create a new logo for a re-branding initiative for our downtown. They delivered something very close to our final product with the first round of drafts. We were under a very tight deadline, and they worked diligently to turn it around in a very short time. We are extremely happy with our final product and have heard great feedback from others, as well. I would definitely recommend them to others!"

- Lynne Schwartz, Executive Director of Downtown St. Charles Partnership-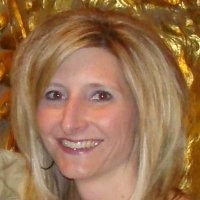 Performance Personal Computers doubled their growth in under
12 months

"Hiring Vision Force Marketing to help us with our strategy has more than paid for itself," says Dennis. "Our sales are up 150% over last August and we're on track to double what we did in 2013.
– Dennis Dinkins, Owner Performance Personal Computers-
Performance Personal Computers builds custom computers and gaming computers for a discerning clientele. They also serve as distributors for Lenovo products and other electronics. Their tag line 'Local to the Fox Valley and On-Line to the World' captures the essence of their business. Owner, Dennis Dinkins hired Vision Force Marketing to develop a Strategic Marketing Plan and also retained us on an on-going basis. Within the first few months of Performance, Personal Computers started seeing an increase in sales numbers. As the year progressed, sales continued to increase dramatically.
The Rest of the Story…
Dennis is excellent at moving the ball forward and implementing the strategies we outlined in his Marketing Plan. He is a business owner who knows his strengths and knows when to look to others for their expertise. His ability to remain open to suggestions and new ideas is half the battle. He's not afraid to try new things. That quality, combined with his ability to get things done is what drives these kinds of results! We can only do so much as a third-party, he still has to make the effort every single day to make things happen. We applaud his initiative and are thrilled with his results!